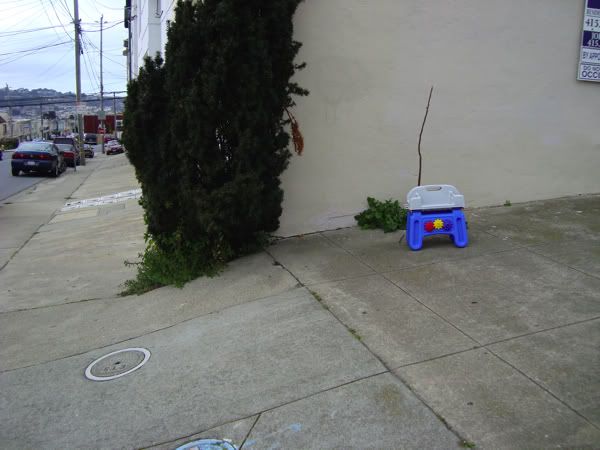 I've always wanted to do this.
Where I live, there's a set of apartments that live up my street. For some reason, the corner of where the apartments are has become notorious for random objects to be dumped and discarded.
Already starting in the beginning of the year, I've been photographing these objects and something new for me is using my compact digital camera [Sony W120 to be exact] rather than my DSLR.
I don't know how long this project will be for considering I'll be working on
Lineage
first. It is slated to be [self]published into a book though once I feel there are an adequate amount of images.