Took my girlfriend to watch the 2-night screening of
Objectified
directed by Gary Hustwit in San Francisco's Sundance Kabuki Theatre. $25 a pop + processing fees but I had an intention in mind...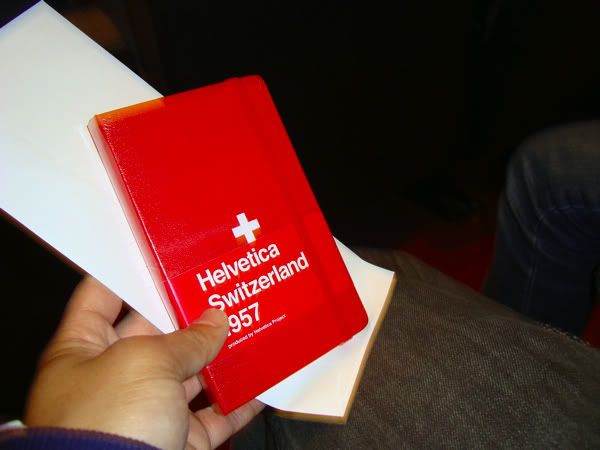 ...to get this bad boy signed: My Helvetica x Moleskine notebook edition from Japan I got a few weeks back. If you didn't know, there's a film entitled
Helvetica
directed by this very same man.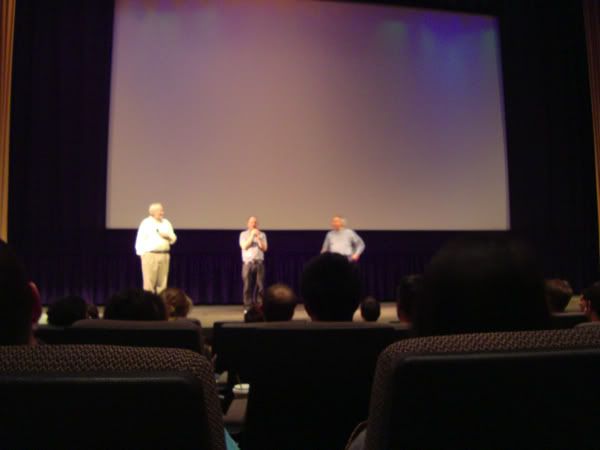 Two of the designers were present tonight and had a Q&A after the screening. The movie itself was really good in my opinion. It had a lot of talk about design and what designers think and how they design objects of desire and ordinary objects.
There are plenty of good
quotes
regarding design and I wished I wrote them down but luckily, there are quotes on their website. It's a good movie to watch even if you're barely interested in design. Must remember that design is present in everything we use and therefore, learning more about its process and execution and its who's, why's and such is enlightening. Even my girlfriend agrees that the 75 min film is quite good.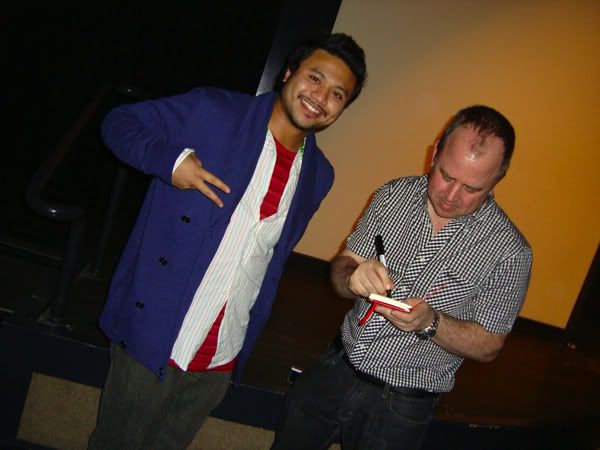 Right after the Q&A session, I give my digital camera to my girlfriend and we headed straight to the stage and introduced myself.
"Hey Gary! My name's JJ and I got here my Helvetica Moleskine and was hoping you can sign it..."
"Oh... I've seen

those

." Chuckles while taking my notebook. And at this moment, the word "success" was echoed in my head.
'Thanks for signing!"
"No prob!"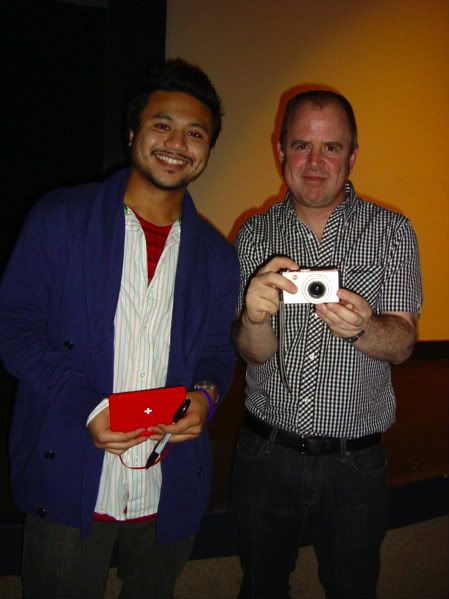 Here I am with my signed notebook and him taking a pic of my girlfriend with his white Leica Digilux digital camera.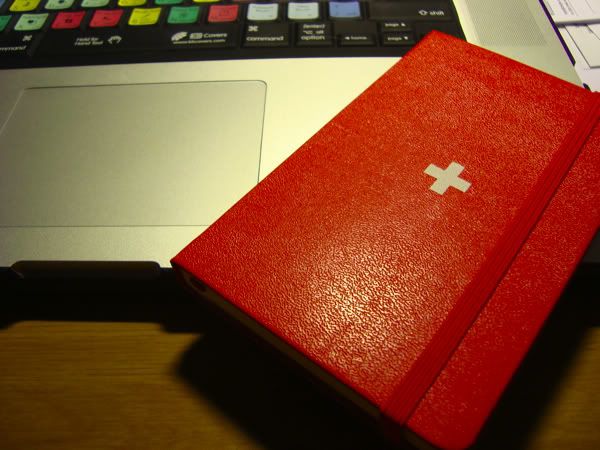 Ta....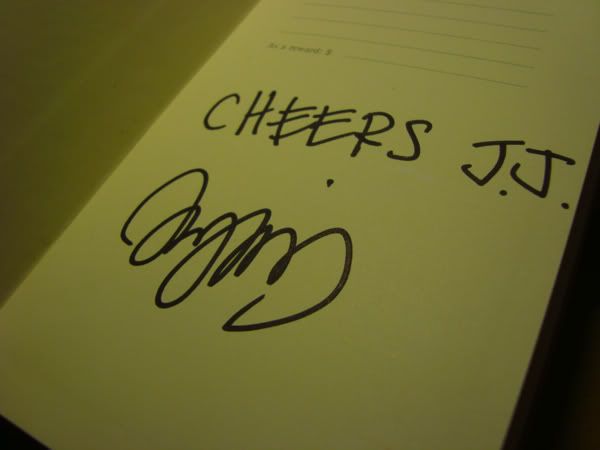 Daaa!!!!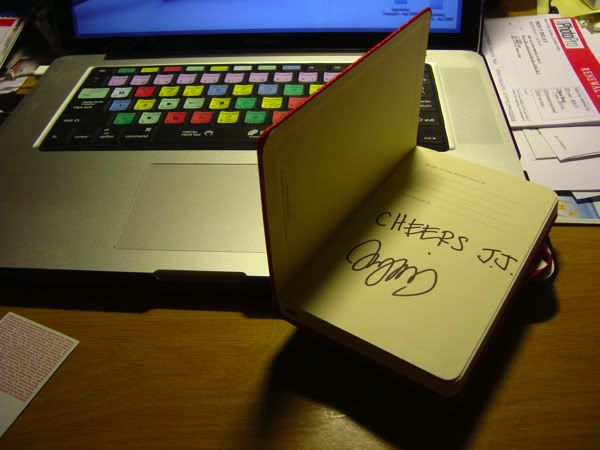 Mission accomplished baby.