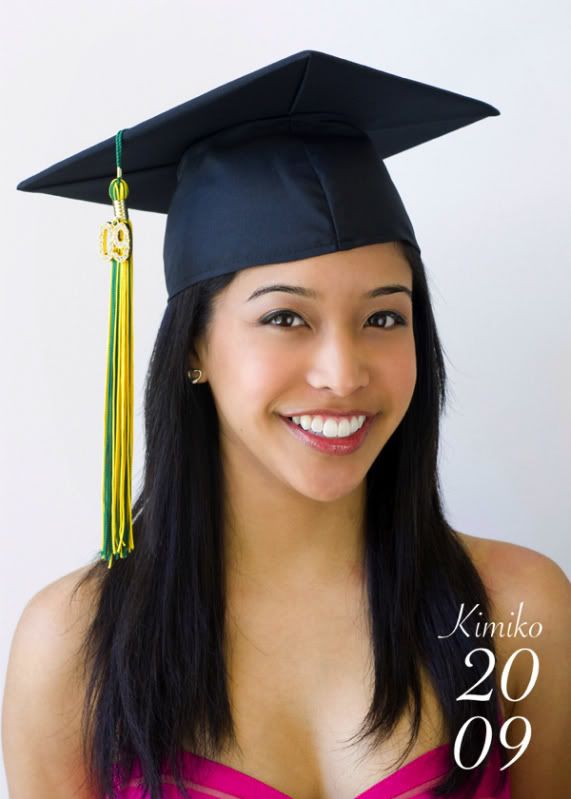 Completed the picture order for my friend Kimiko and here's the main picture she ordered for her wallets to be included in invitations and/or thank you cards for her graduation party.
Picture taken using natural light with silver reflector on camera right to brighten the shadows.
Another picture chosen for wallets and same set up as above.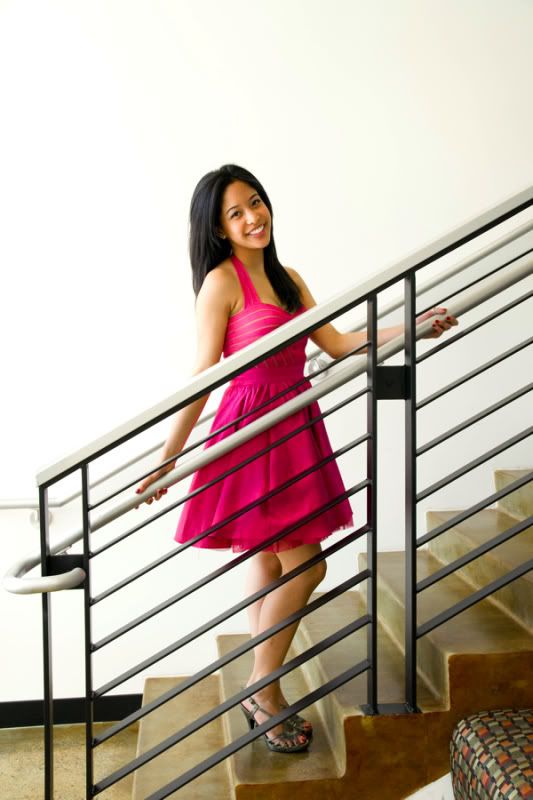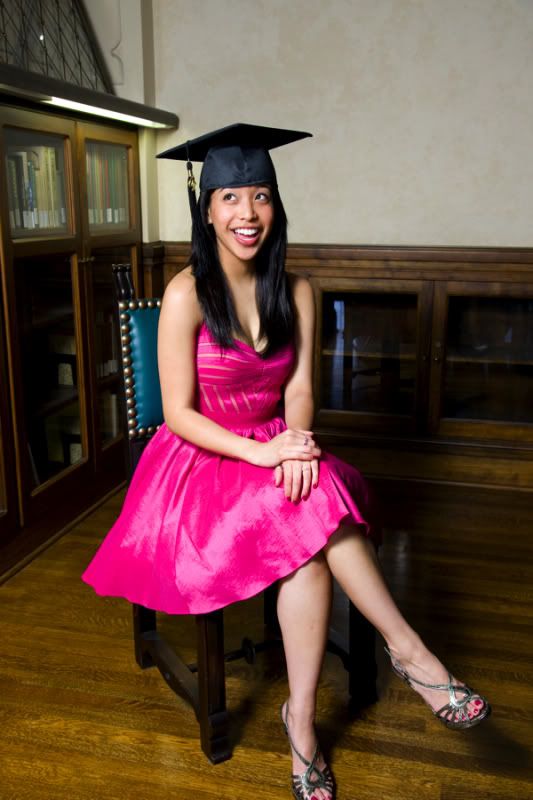 Taking a break from smiling directly at the camera.
Thanks again Kimi for the shoot! Hope you and those receiving those pictures enjoy it.