Photoshoot Details:
Photographer: JJ Casas
Model: Cherrymae
Make Up:
Karen Wan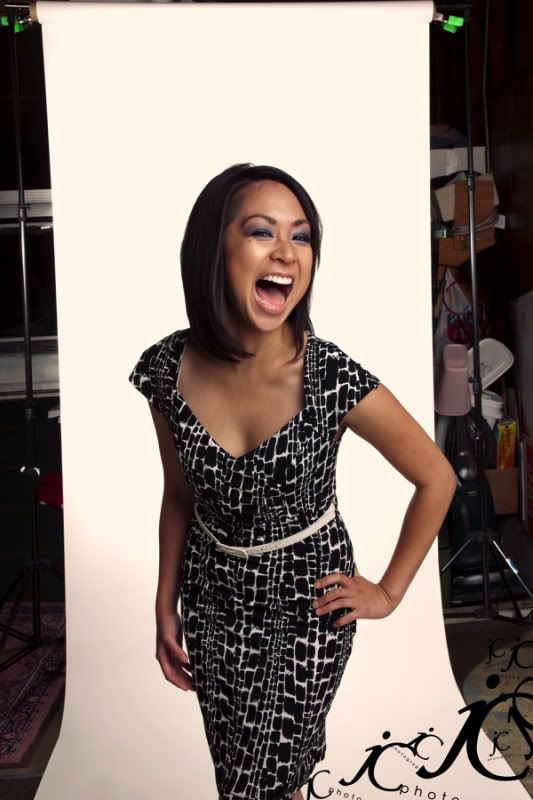 Smile! This shoot was for my girlfriend whom I asked if I can photograph her in order to improve my folio. I had my friend Karen do the make up and she did a terrific job on interpreting on the look I wanted it.
This is one my of favorite stills because throughout the shoot, Cher was getting into the groove of modeling and I was requesting a lot of "smirks" or "half-smiles" aka seriouso poses. So when this shot broke out, it was definitely out of the mold.
If you didn't see the previous post, I posted up my set up but in general, it's 2 lights--one for the main and one for the background.
As for the poses, Cher took some cues form my [favorite] magazine Interview. We looked through some of the ads and found a few that we liked and tried.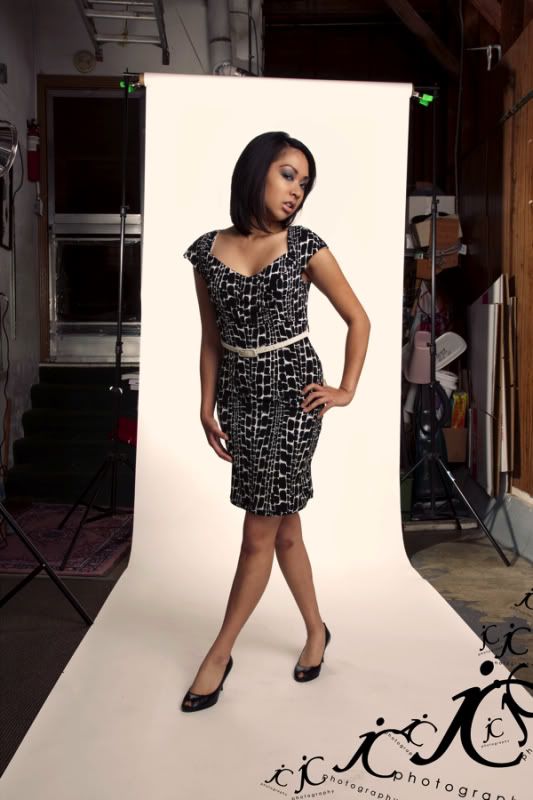 This is image is about... 99% complete... because I could place her on a full white background but thought including the background grounded the image that it isn't some ad or high end stuff.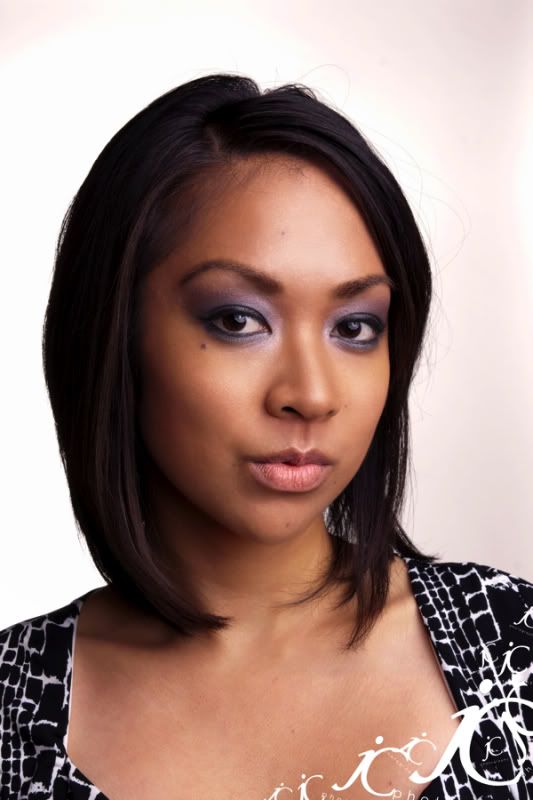 Beauty shot to show Karen's make up work.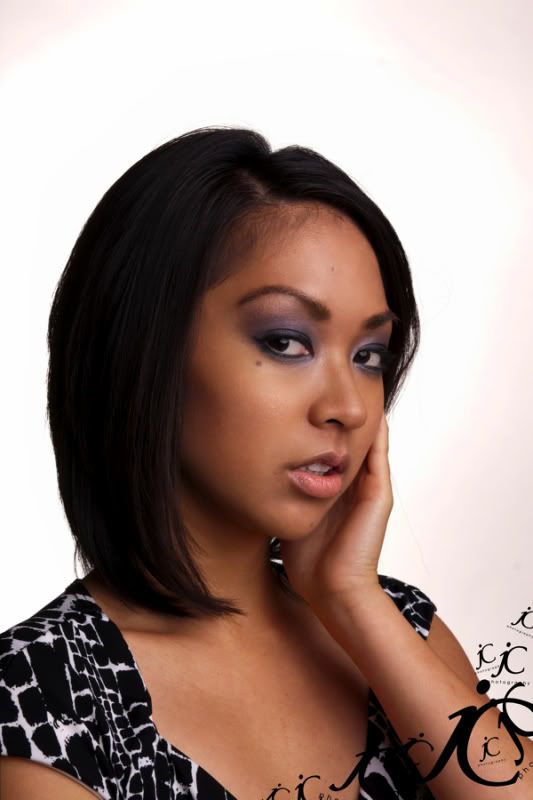 Another beauty shot.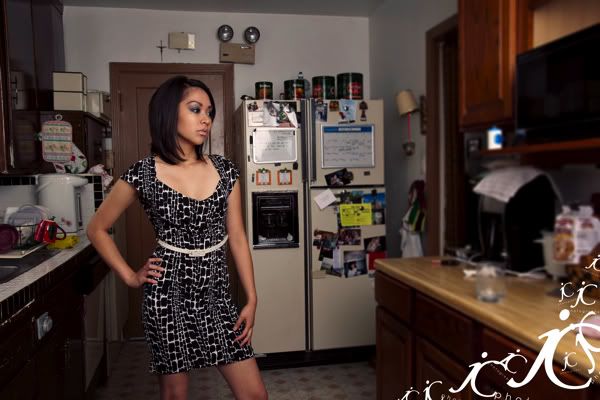 One of my favorite aspects of portraiture isn't taking pictures of people against solid backgrounds but instead including the background that is familiar to them. This was taken in her kitchen if you haven't guessed already.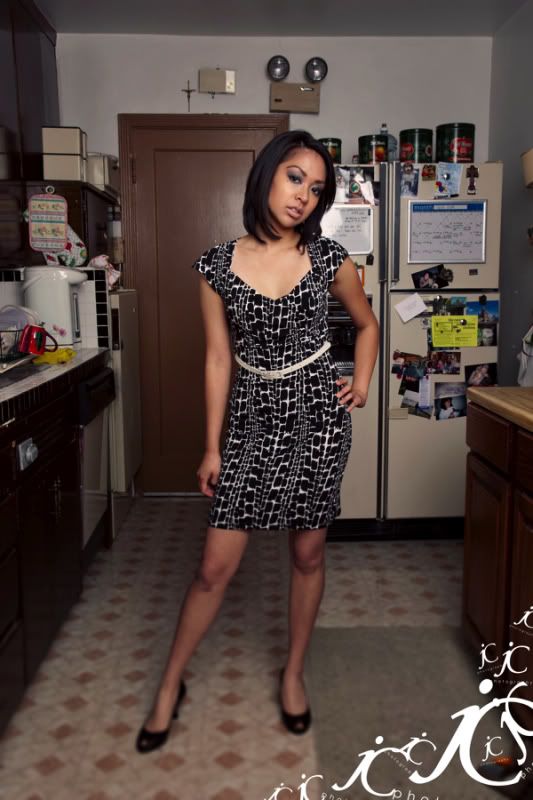 Another shot in the kitch.
Her dog Skippy wanted to be in the picture too and this made it more fun to shoot a mini series on her dining table.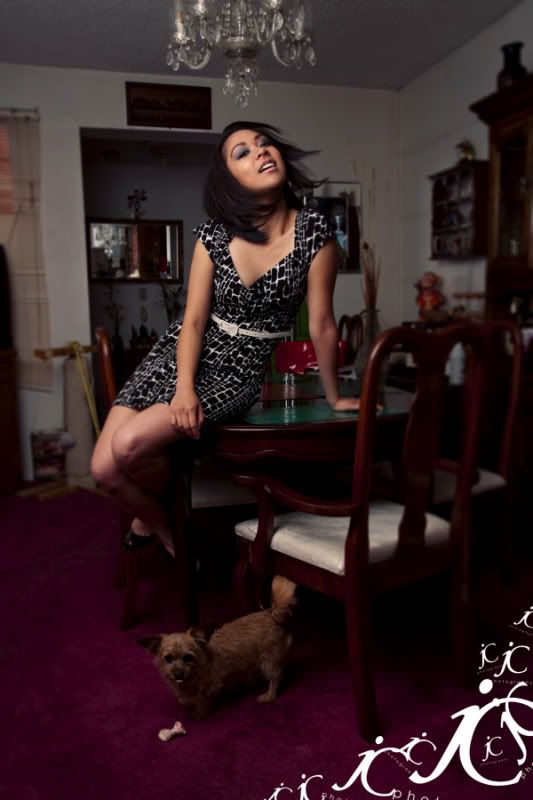 As usual, saving my personal best image of the day, is this one right here. I love how there's so many elements [or distractions] in the image but Cher totally killed the shot. Even the cuteness of Skippy with his bone doesn't detract from the image.
Note to self: Use hair moving more often.
Thank you again to
Karen
for the make up and my girlfriend
Cher
for posing [and spending the 10:30am - 2:20pm time for the shoot]. =)