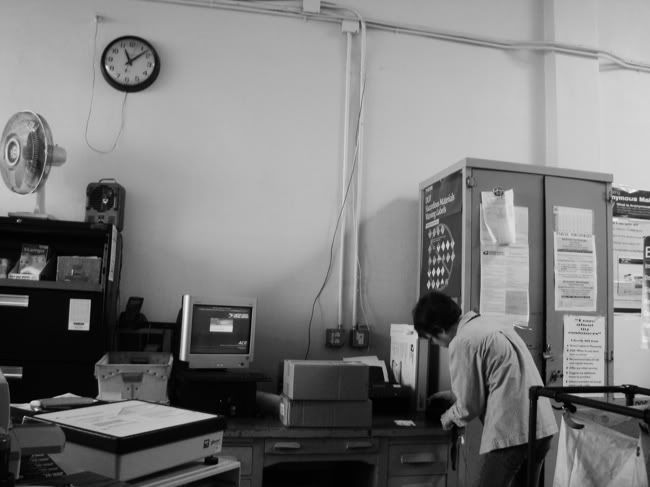 Just started a new blog roll for a series of images entitled ADLs "Activities of Daily Living". Yes, that's a nursing term so it's fitting for where I am now--nursing student about to graduate with a passion for photography.
Hope you enjoy this [new] photography series to increase my blog posting [I'll try everyday to post one picture] and to start a "visual journal" with these pic-a-day.
Try to check in once a day with the posts labeled "ADL".