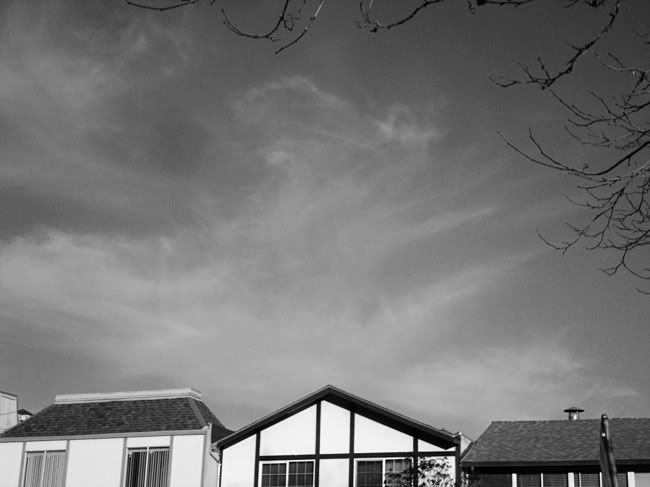 "Houses"
Taken on November 24,2009
I went to the park with my girlfriend so I can give her a quick lesson on photography [she recently bought the Canon Rebel T1i]. I was teaching her on "extreme framing"--I couldn't come up with another name for it--and gave her an example with this picture.
--
The blog roll "ADLs" is a series of images of my "Activities of Daily Living". Yes, that's a nursing term so it's fitting for where I am now--nursing student about to graduate with a passion for photography. A new post is expected to be up everyday.