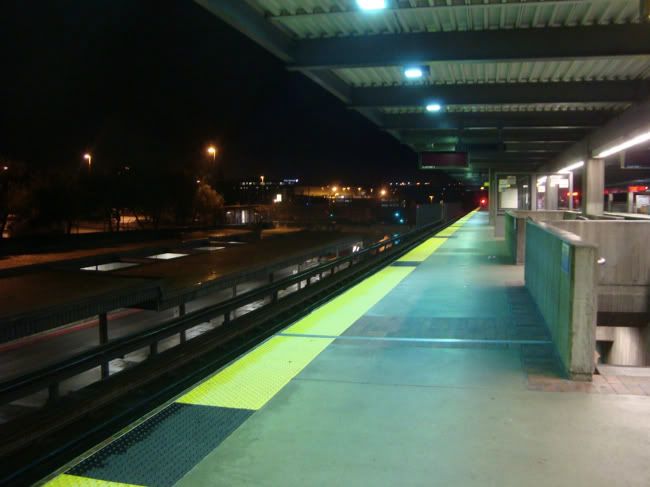 Probably the earliest taking BART: 5:03am the San Francisco/Dublin train arrives.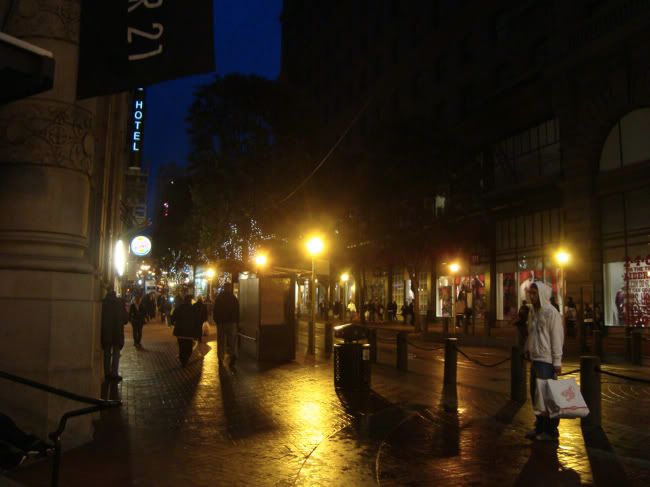 7pm? No. This is 5:30am with folks looking for Black Friday deals on Powell, downtown SF.
My two friends and I in Forever 21 looking for "Lisa" because the men's section is all the way upstairs and we'd usually come in here with friend girl/girlfriend lol.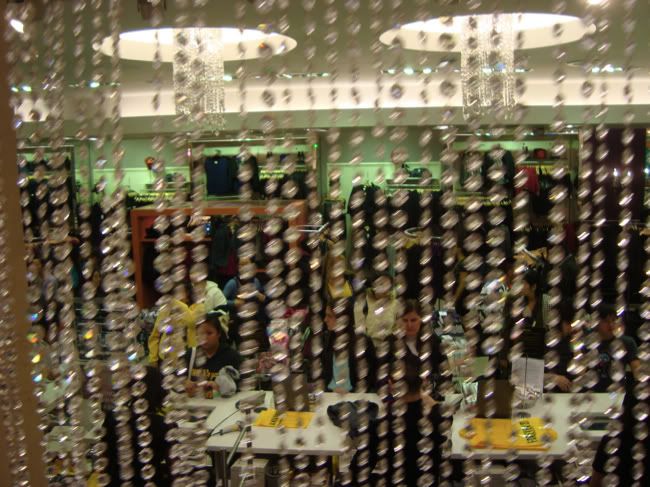 We continue to call outloud "Lisa".
Taking a break at Westfield Mall waiting for Van's store to open 7am.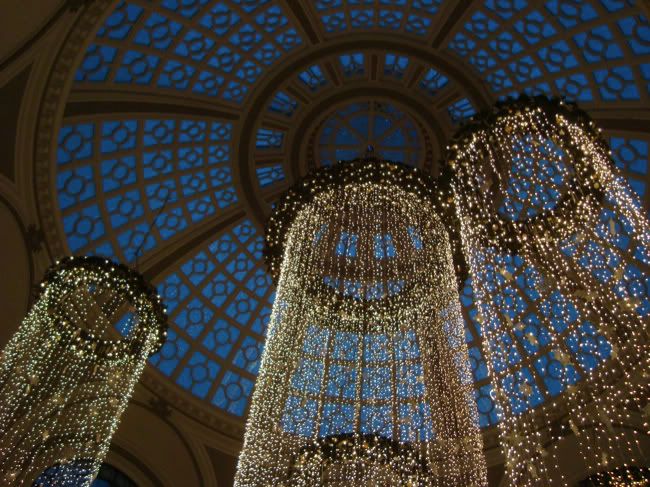 Lovely.
First of all, why is this guy by himself? Where's his friends? Or family? But it surely sums up how our energy levels were. All of our eyes were stinging and longing for some shut-eye.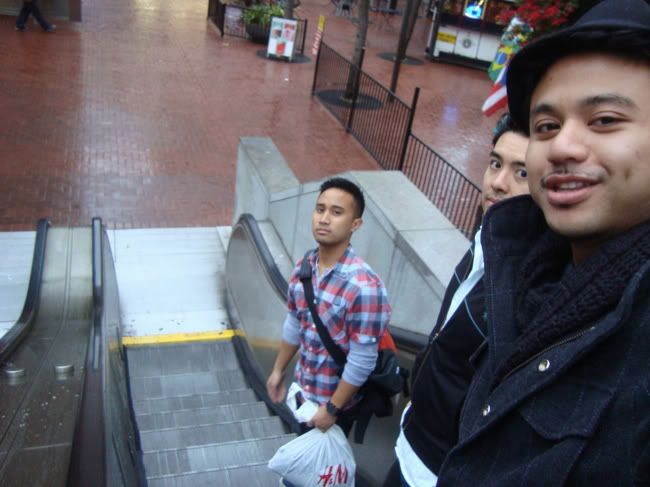 None too happy: our only loot is at H&M. For me, as a thrifty shopper, only bought a $15 sweater.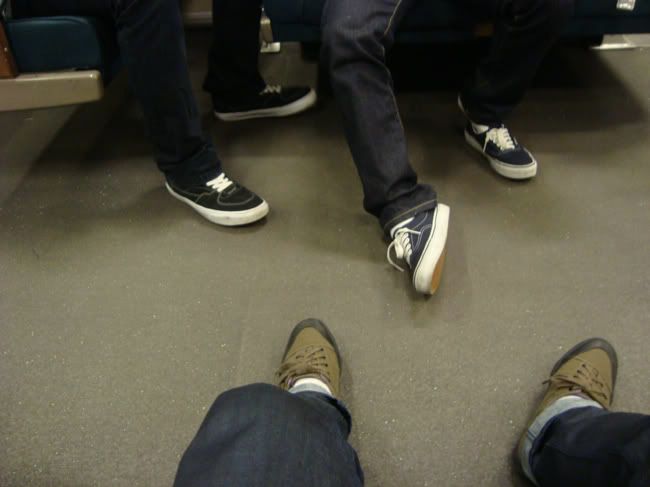 BART ride home to Daly City. Next up: our annual post-Thanksgiving dinner with our high school friends.
I hope you all were able to find good deals! For me, as an avid online shopper as well, couldn't find anything! Boo. Thankfully, I am writing this after my 5 hour sleep. Good day and enjoy your leftovers!