While the planned photoshoot for today
didn't go down as planned
, I figured we'd take a few shots before tearing down. A quick explanation of the equipment I was going to primarily use for the day and then the following shots made with
one
light
[okay,
two
really if you count the sun =P].
This is my quick overview of my Ghetto Fab "Light Pole":
Here's some [unedited] shots from Jino being a stand-in for me with Gee holding the light pole and then us fooling around before tearing down and heading back.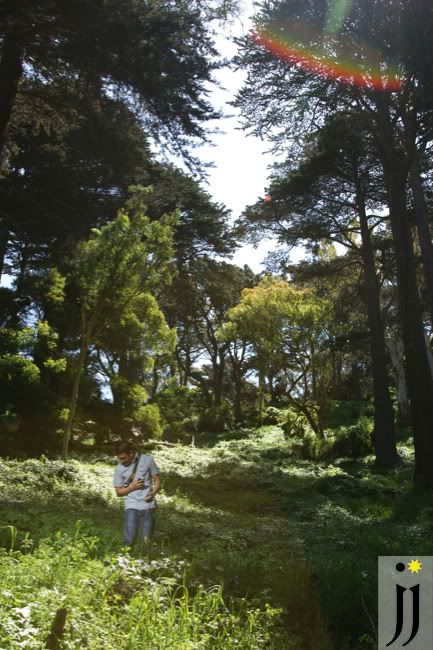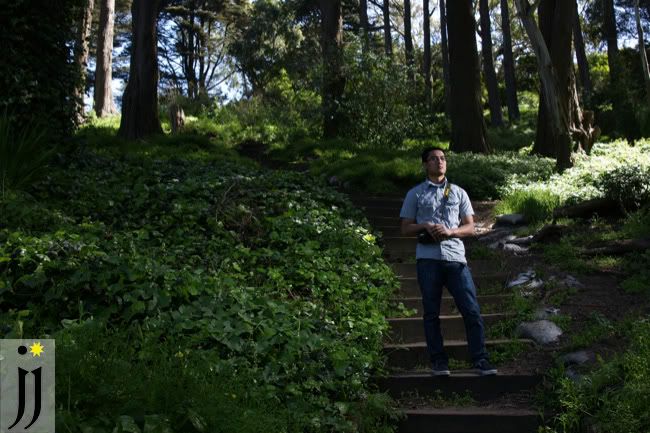 The mood for the shoot would be of something of the two shots above. Was told that the clients like something of nature setting and being able to turn full daylight into dusk would definitely have brought real good shots for post processing.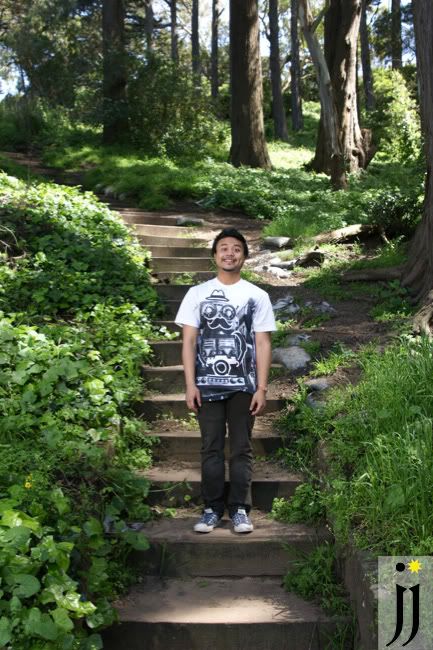 I put a smile on despite the day's turn out.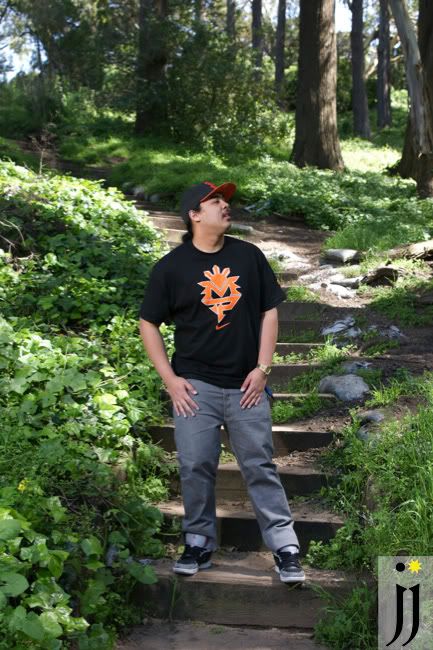 Gee posing [finally] without having to hold the light pole haha.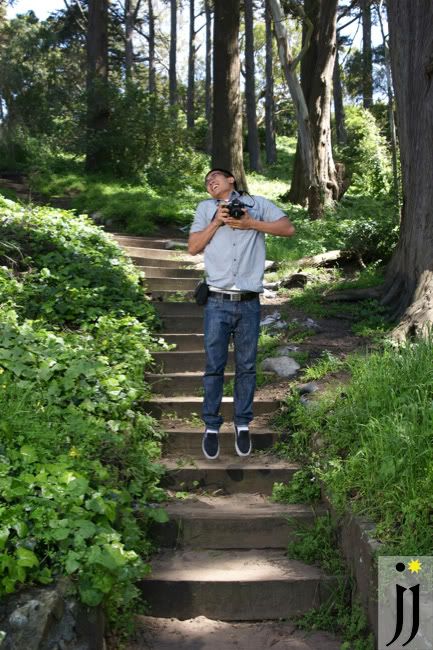 Lastly, Jino gleefully jumping with his cam.
Thank you though to you both for being able to come out despite the turnout. Definitely in the near future there'll be a photoshoot hahah.