Free dinner provided by my friend's mom: Salmon! Always a good choice when you go to hotel events since the heavier meats are usually chewy [in my opinion]. My lovely girlfriend helps me with this event with set up and managing sales.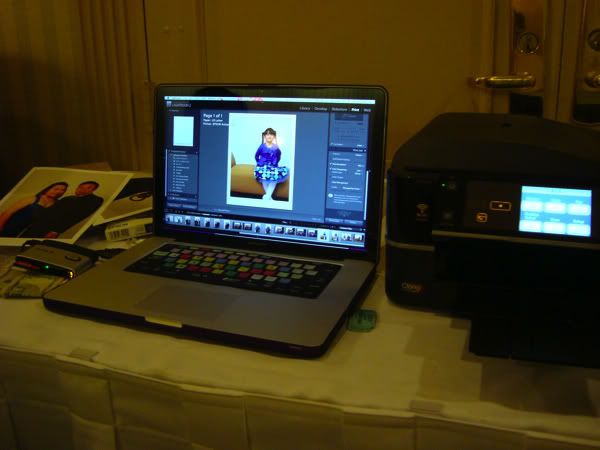 Brought all that is necessary to print on the spot: Macbook pro, Epson Artisan 800 photo printer, photo trimmer, 8x10/5x7 clear plastic sleeves, business cards, sign up sheets for email blasts.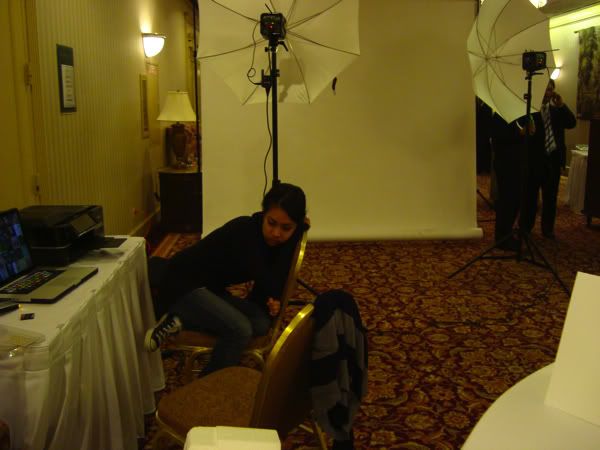 As far as the set up, 2 Alien Bess with 32" umbrellas into my white background. Power cords everywhere taped down with gaffer's tape. Background exposed to f/11 while main light epxosed to f/8.
All the equipment I brought [starting from top to bottom]: Light stands, background stand, Alien Bees Vagabond II battery pack [wasn't used but brought just in case], Epson Artisan 800, Alien Bees bags containing 1 A800 head, 1 A400 head, and 1 ABR800 [ringflash which wasn't used], and finally my Porter Case containing all my photo equipment. Love how this case can be used as a hand trunk!!
Oh, laptop in which I'm carrying and there off to the side you can see the roll of paper.
All of this rolling... I'd estimate it weighed about 80-90 lbs?? Pretty hefty.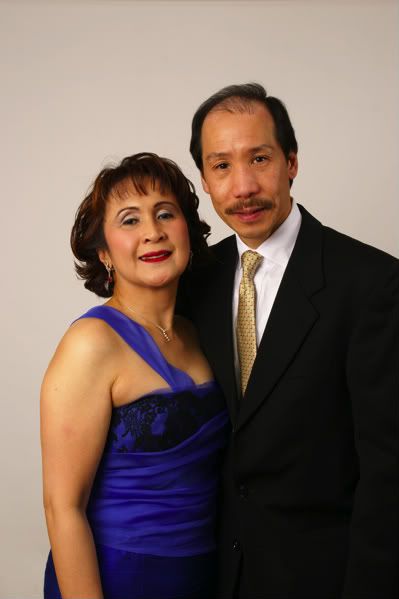 The event was some kind Filipino organization reunion and many came dressed to impress. The event had me print out images on the spot and so many ordered 8x10s.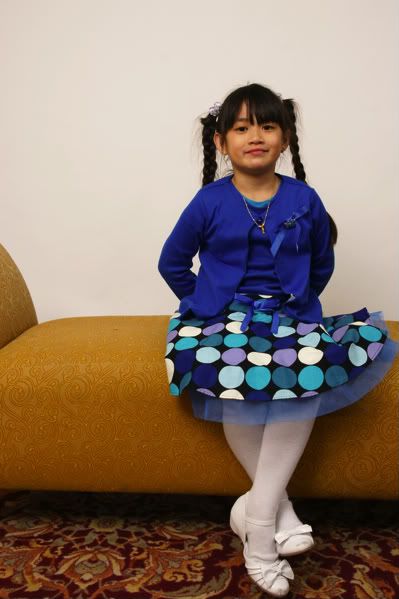 This young lady provided my girlfriend and I company and she sat around us and offered to trim the photos in which we insisted she can help afterward when we weren't working a sweat keeping up with the photo taking, printing, trimming, packaging and of course managine the money!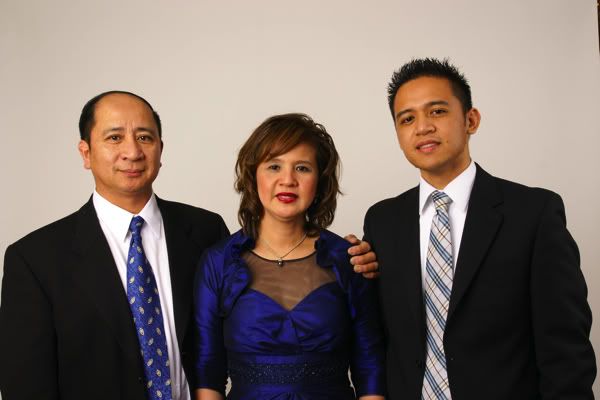 I ran into my high school friend PJ and it was cool seeing him. He and I were in our high school's hip hop group so I definitely remember him [as well as all the cotillion days we were in].
I too come into the picture.
Event started 7:00p but I arrive 7:45p and after tear down, we ended at 12:30am.