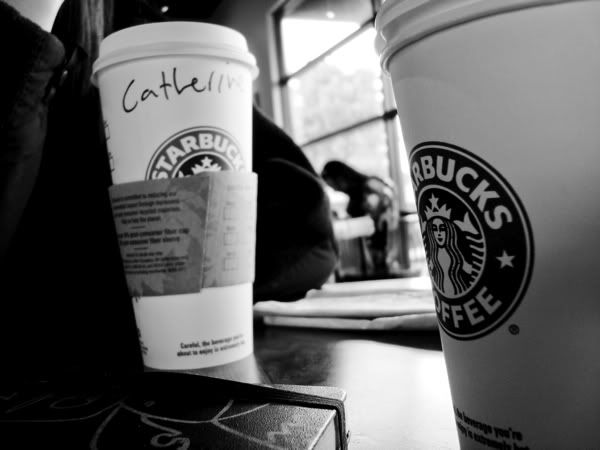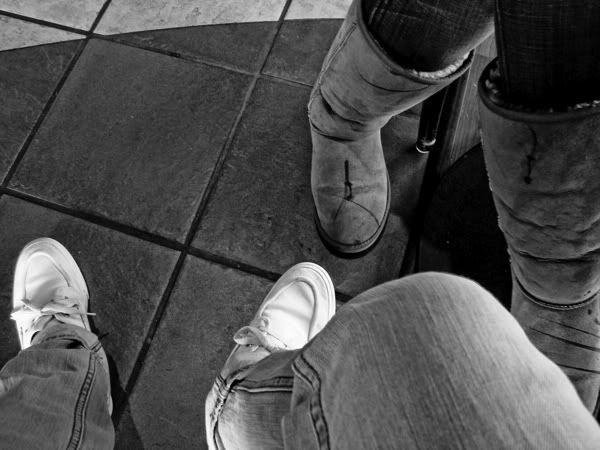 In conversation with
Catherine
at Starbucks on life in general. Today's session was full of realizations.
Also, thanks for the copy of
C magazine
Catherinee! [She happens to be one of the interns there and her name is published in the credits. Nice.] as well as the souvenir postcards!
--
My friend Catherine was also the editor and writer for the introduction of my project Nonage published last year.