One of my friends from USF [after hearing I shot Kimi and Lib's grad photos] asked if I can do his. After we shot a few from his house for his "formal" grad pic headshots, we headed to Golden Gate Park which is literally down the street from his house.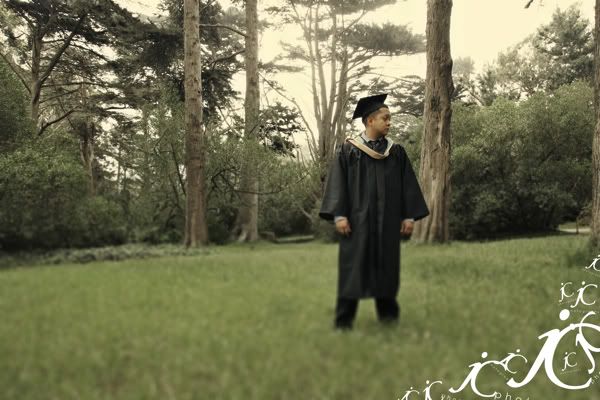 Overcast day provided some good even lighting in the park albeit a bit too cool. Despite that, I processed these photos [for my liking] with a desaturated look.
Probably one of my favs out of the Golden Gate Park set.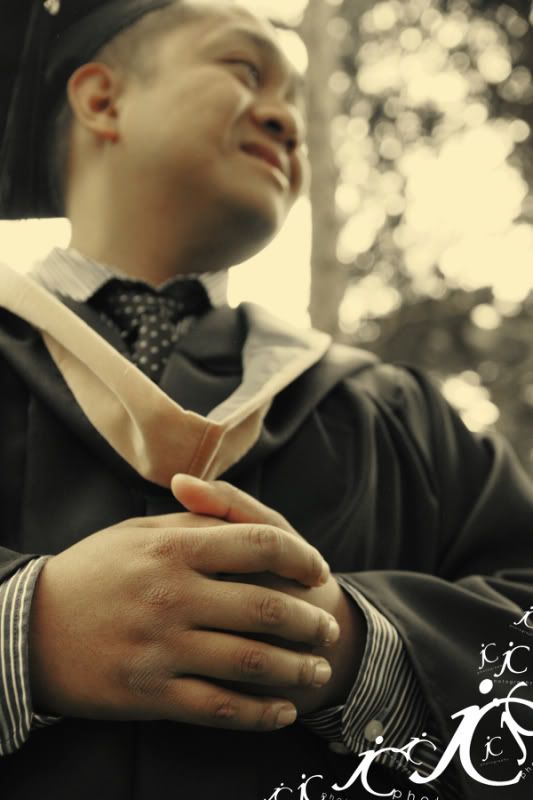 I've known Jay since our freshman year and have always hung out for our annual Kris Kringle parties and the occassional Smash Bro's game on the Wii/N64. We still need to have a basketball rematch by the way! haha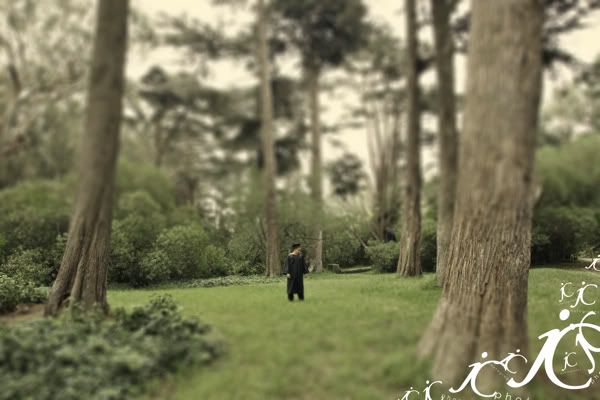 Jay looking very small compared to the park. Regardless, he got a whole new world ahead of him. Congrats on graduating!
And oh, the first photo on this entry? He ordered a
20x30
photo of it assuming for his grad party! Thanks again for the shoot!