My friend Jensine asked to do her grad photos and I've actually photographed her in addition to her sorority sisters as well about a year and half ago.
This is taken at Parina Lounge in USF with the freshly updated mural.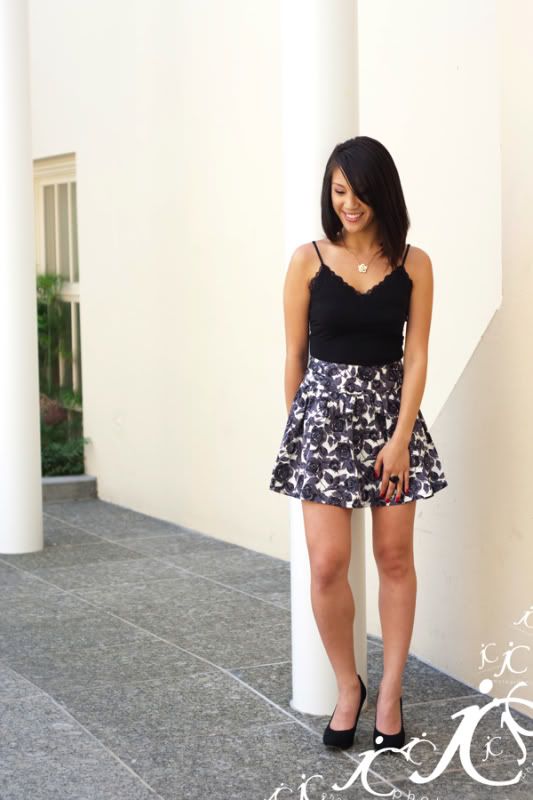 This was a surprise place to photograph. The new Kalmonovitz Hall has this frosted roof that provides great natural light.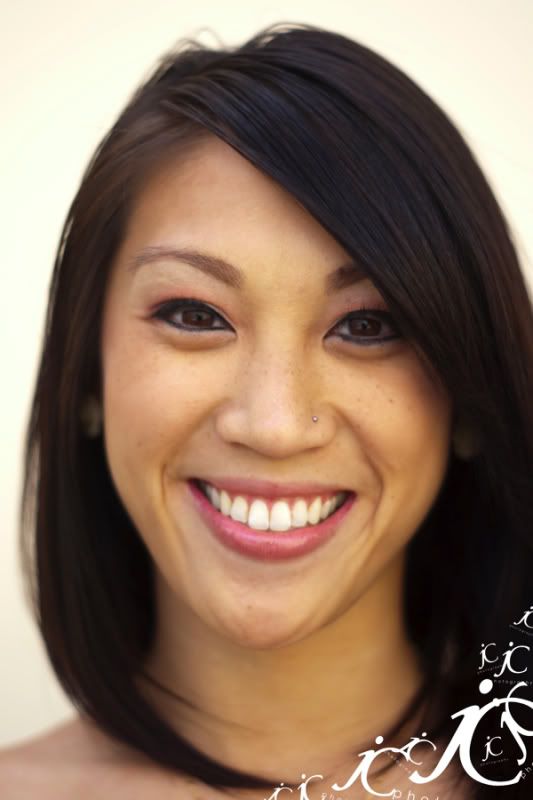 A great close up of Jensine using the 50mm portrait lens with a shallow depth of field.
This was the frosted roof I was talking about (Ok. Maybe it's not "frosted" but I don't know how else to describe it).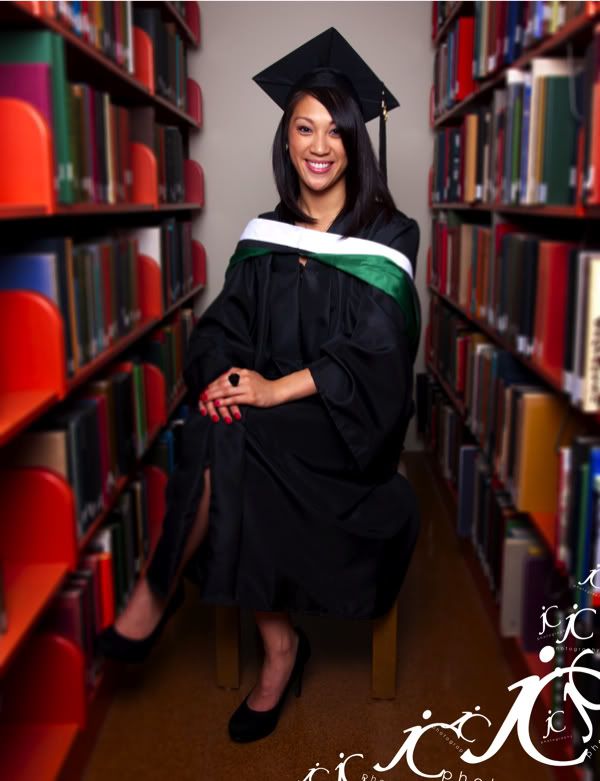 Yes. This is in the library. And yes, this was taken amidst finals week. Luckily, no one was downstairs looking for books but we were both laughing because out of all the aisles I've chosen, I chose an aisle that one of the library workers was restocking the books at.
Thanks Jensine for the shoot and Congrats Grad!