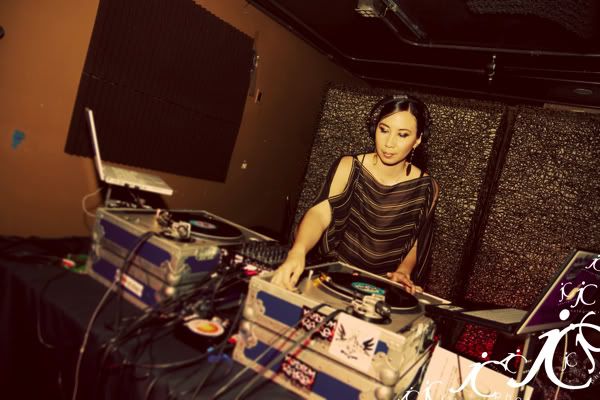 Last Friday I stopped by Poleng Lounge [SF] to take photos of DJ Zita. We've been emailing each other on the possibility of having a future photoshoot and so I decided to come out and shoot a few shots of her at work to showcase my style [and to finally meet her in person!]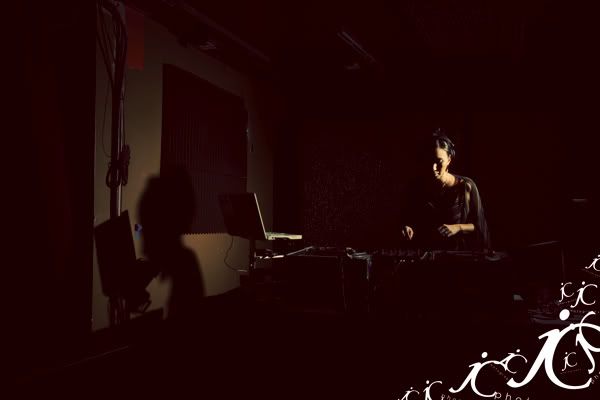 With the help of my girlfriend, she was the one who assisted me on this shoot as she held the "lightstick" as I've come to call it--a single flash head on a monopod.
A more directional lighted photo of DJ Zita.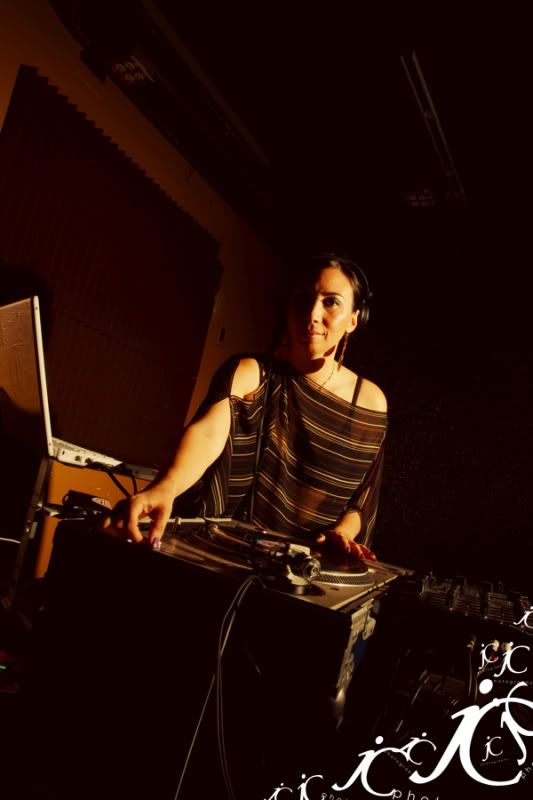 DJ Zita looks at the camera as she preps for her set.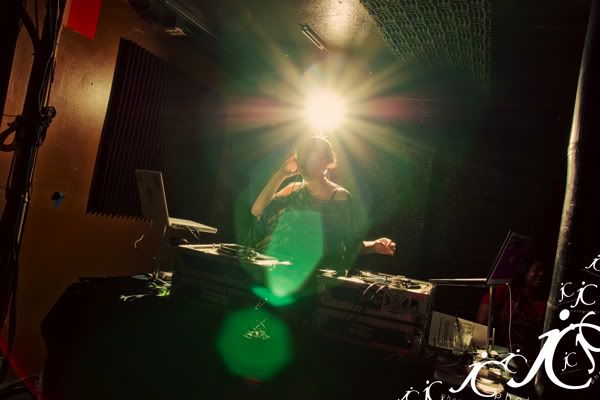 Probably one of my favorite shots of the night. I realized I can easily take photos that evenly lit but in my opinion this is something out of the ordinary.
Stay tuned for a future 'shoot with
DJ Zita
!