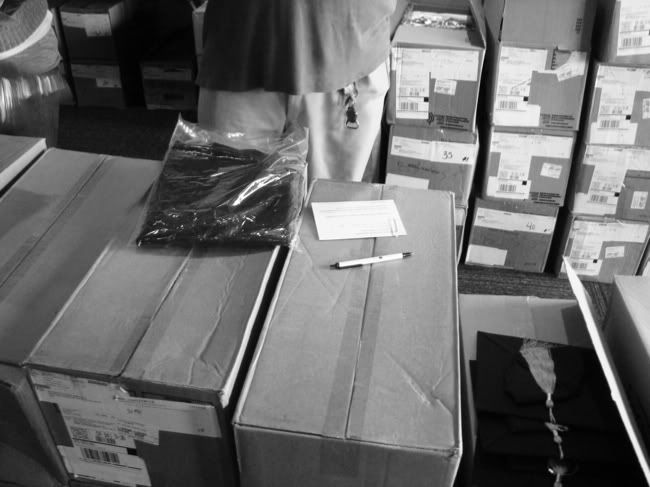 "Cap and Gown"
Taken at University of San Francisco, Fromm Hall
Not the typical "cap and gown" picture but it is a picture of it as I picked it up today at school. My days are numbered at USF as a nursing student but it still hasn't really settled on me yet. There's still unfinished business that I need to take care [notably my HESI exam which is equivalent to my real ticket out of here].
Let's hope the upcoming one is it.
--
The blog roll "ADLs" is a series of images of my "Activities of Daily Living". Yes, that's a nursing term so it's fitting for where I am now--nursing student about to graduate with a passion for photography. A new post is expected to be up everyday.