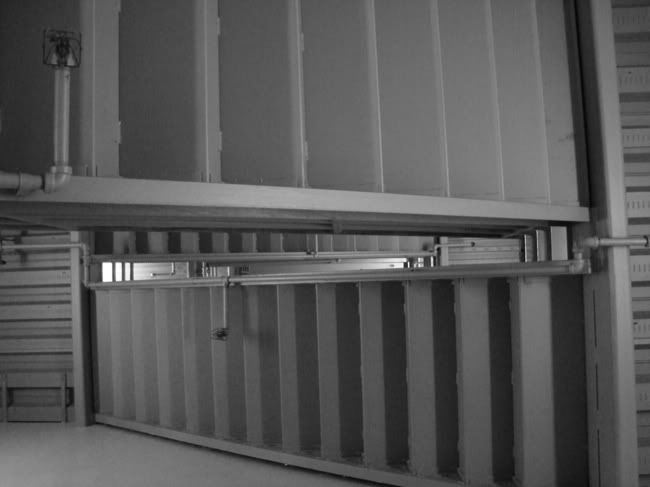 "Endless Stairs"
Taken at Stanford Hospital, November 9, 2009
I decided to take the stairs to ground level since it would be faster than an elevator [plus I need the exercise!] When I looked up it quickly reminded me of one of
M.C. Escher
's works.
--
The blog roll "ADLs" is a series of images of my "Activities of Daily Living". Yes, that's a nursing term so it's fitting for where I am now--nursing student about to graduate with a passion for photography. A new post is expected to be up everyday.