All photos taken by Paul Borromeo
One of the first weekend of my "Family and Friends Portrait Promo" was with my friend Joal and his fam. He decided to take them at Hillside Park since he also wanted to show his parents where he works [there's a clubhouse there as well].
We did the usual family group shots and then couple shots.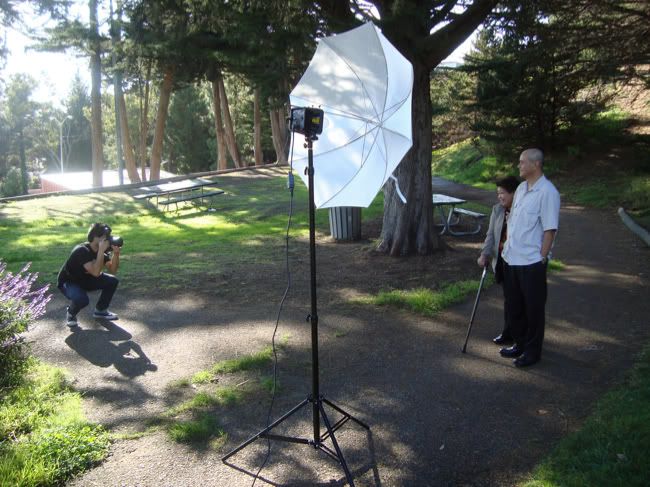 This part of the shoot was one of my favorites. I need to time to show the results!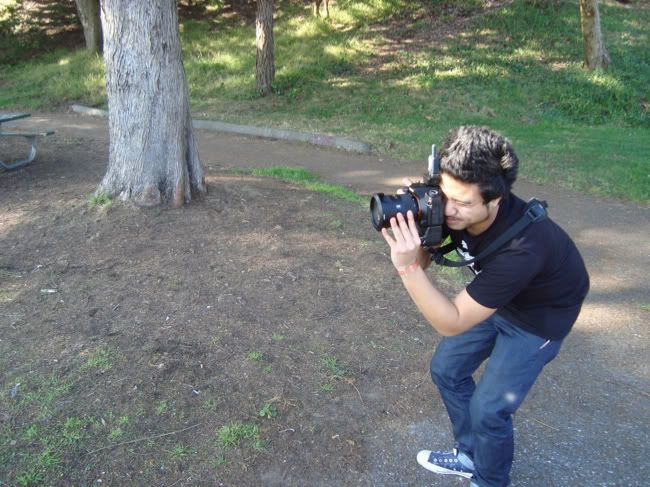 Me working.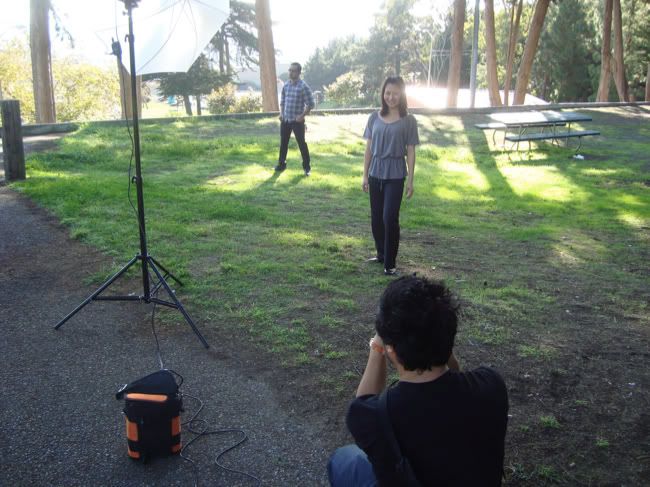 Joal and Amy pose for a bit as Joal's parents waited in the car.. it was friggin cold despite the sun!