Click above to see preview!
Special thanks to my girlfriend Cherry who took the beautiful photos for my guestbook that is designed for personal messages and sign ins.
The pictures were taken at my elementary school John F. Kennedy in Daly City rather than my graduating school University of San Francisco.
"The Graduate" is the name of my graduation party and yes, it's taken from the movie starring Dustin Hoffman and even my graduation invites are modeled after its movie poster.
My special touch on the title's font is that it's actually my handwriting imported from a free handwriting-to-font web service.
Here is the
Introduction
page for my graduation guestbook:
Introduction
I've graduated from University of San Francisco but I decided to take these pictures at my elementary school John F. Kennedy in Dally City. Going back here reminded me of my childhood and how much I've grown as a student and a person. If you walked with me through the school's grounds, I can tell you stories. If you were to walk with me at USF, I can tell you what I've learned in the classroom.
It has been quite a long educational road. Although I graduated from a nursing class, I'm far from graduating from life. While I've ridden the highs and lows of school that has included studying, cramming, making presentations, passing and failing exams, I've only strived for a grade. I know that life is more than just a grade. I am sure I will strive for whatever is good not only for me, but for my family and friends.
I've learned a great deal from school and I know my education never ends. To all my teachers, thank you for your lessons of english, sciences, math, and nursing that has made me a competent person. To all my teachers outside of my classroom including my friends (JFK, SBA, TRP, OLPH, SI, USF), my family (Camara & Custodio), and especially my mom Jo, thank you for your life lessons that have made me a compassionate person and more. Please continue to not only teach me, but support, care, and love me as you have already done. I am forever grateful to you all.
Everyone owes a debt. I owe so much to God for everything, and I owe so much to you all for making me who I am today that I cannot fail in this life. I will lose at times, but I will never fail.
Thank you forever a million times over.
--
Here's a pic preview of my very own pictorial: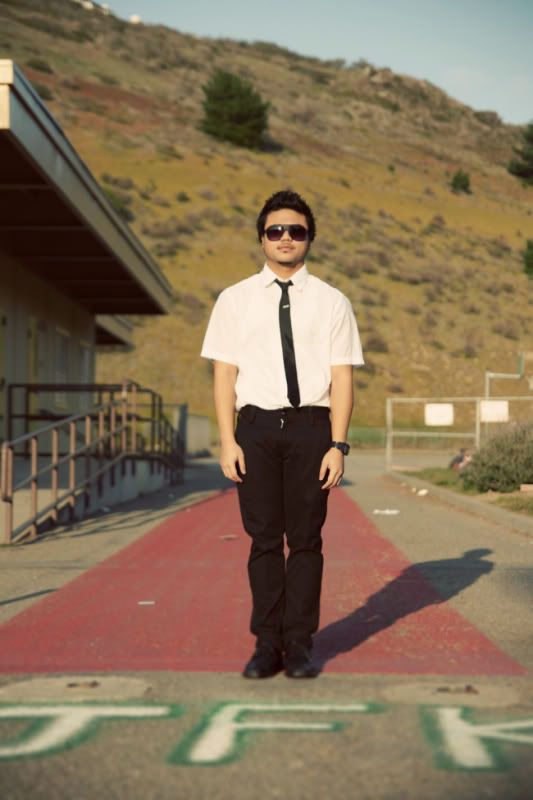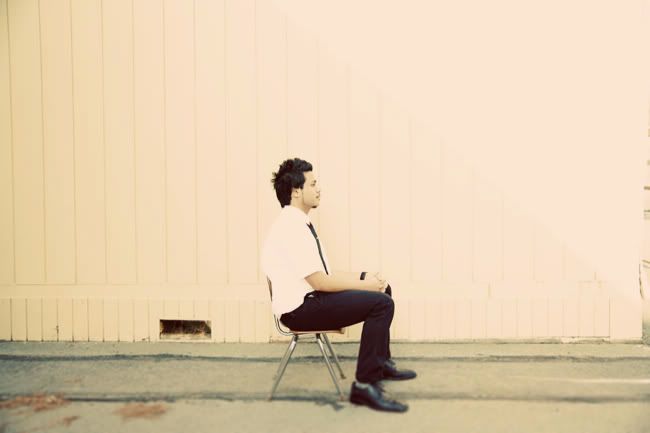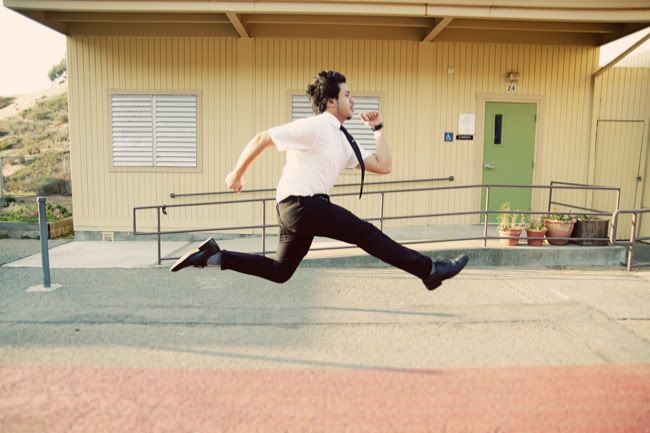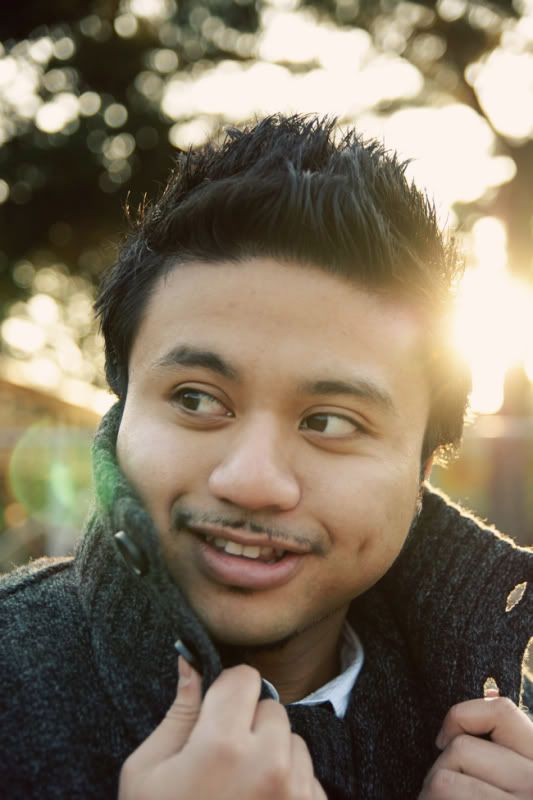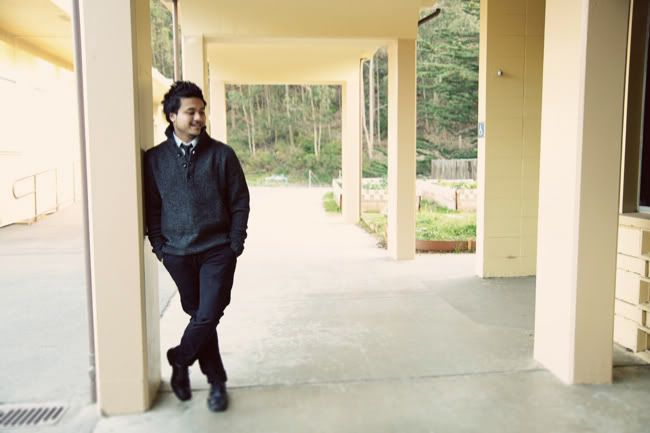 I'm teaching my girlfriend photography and this is her very "first" photoshoot and I must say I'm very proud of her on what she's learned in exposure and composition!