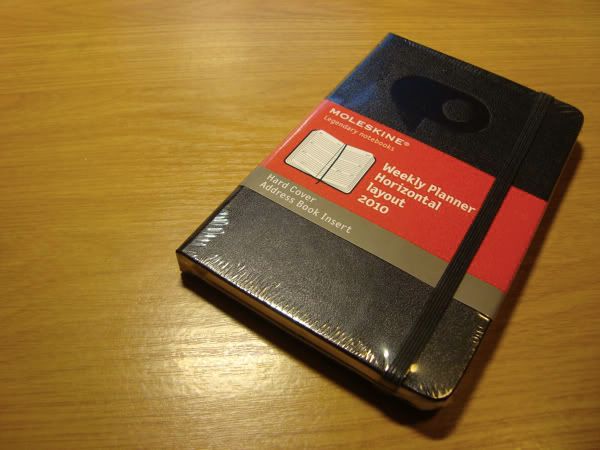 Totally unexpected:
Adobe Photoshop's 20th Anniversary
event in San Francisco's Palace of Fine Arts not only gave out the planned t-shirt and poster, but also this cool
Moleskine weekly planner 2010
with the branded logo of Photoshop.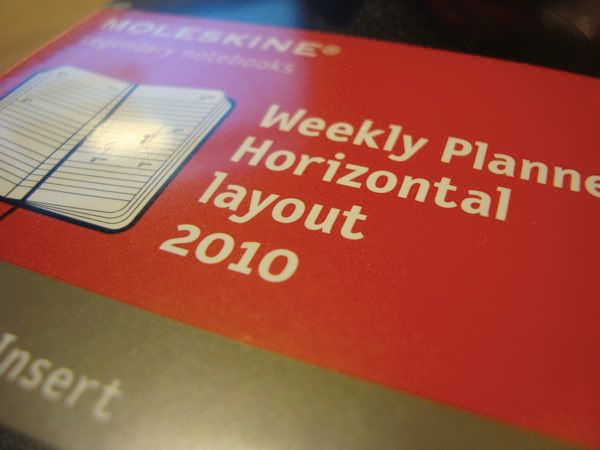 As a big fan of Moleskine notebooks writing and using one everyday, I was definitely all giddy to see this there on the table waiting for me.
FOR FREE
.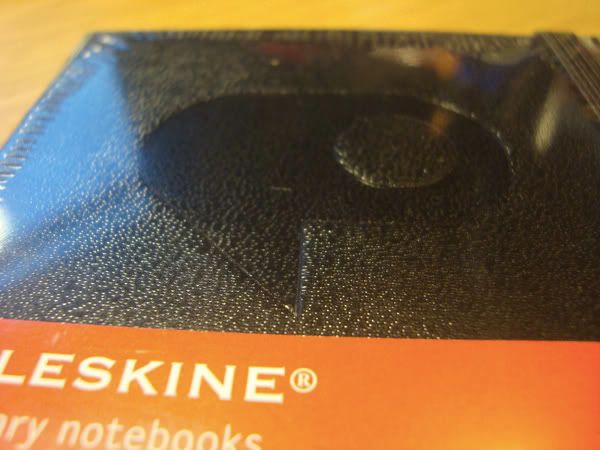 A close up of the embossed logo of Photoshop on Moleskine's weekly planner. And the cooler part? The guy gave me
TWO
. Surely these are limited and to think of it do I need two of these?
Hm, should I raffle one out to the readers?
YES!
There are two ways you can win [in the U.S. only]:
1.
Comment below
and give me enough reason to send you one. Tell me why you want it and/or how you will use it despite in today's digital world.
OR
2.
Tweet
the following message: I want that limited Moleskine x Photoshop weekly planner from @jjasef ! http://tiny.cc/yGfgT
Entries will close at 4:00pm Pacific Time on Wednesday February 24, 2010
Raffle Rules:
- 1 entry only [either comment or tweet]
- Open to U.S. only
- Winner will be announced both on blog and twitter so stay tuned and good luck!