Luckily we shot this on Saturday since Sunday in San Francisco was raining cats and dogs! We were definitely blessed to have a good morning til noon in San Francisco and Marin Headlands where we shot this.
I met Gaby a couple of years ago since she actually hired me to be the after school photography teacher [as I've posted here under
Beginning Photography
] and will now be photographing her and Edgardo's wedding in May. =)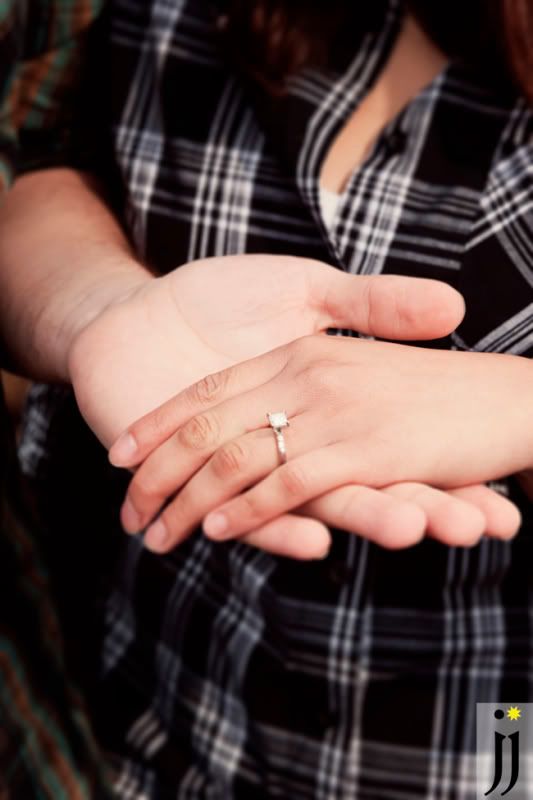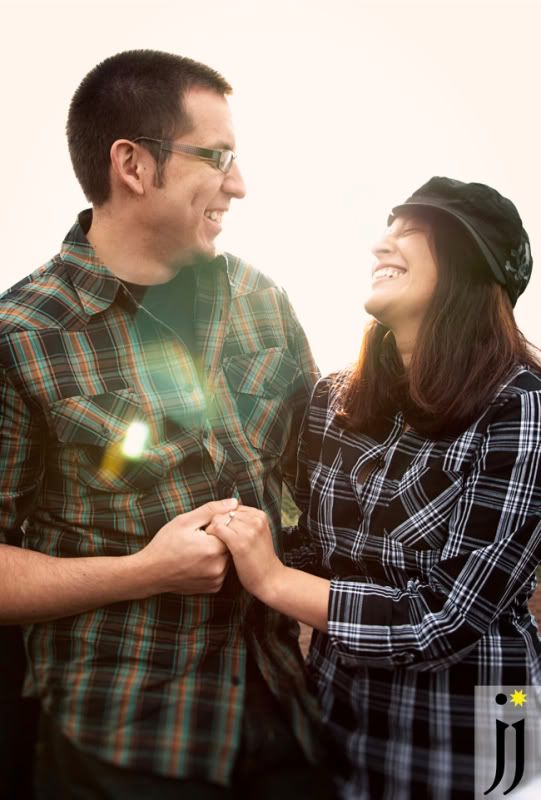 Both Edgardo and Gaby were so sweet to each other during the shoot and I'm sure had fun being the stars for the day. I love how they were just comfortable with each other and just felt natural despite me snapping away and the crew I brought along to help (there was a total of 6 of us!.. I'll explain during the behind the scenes post of this haha).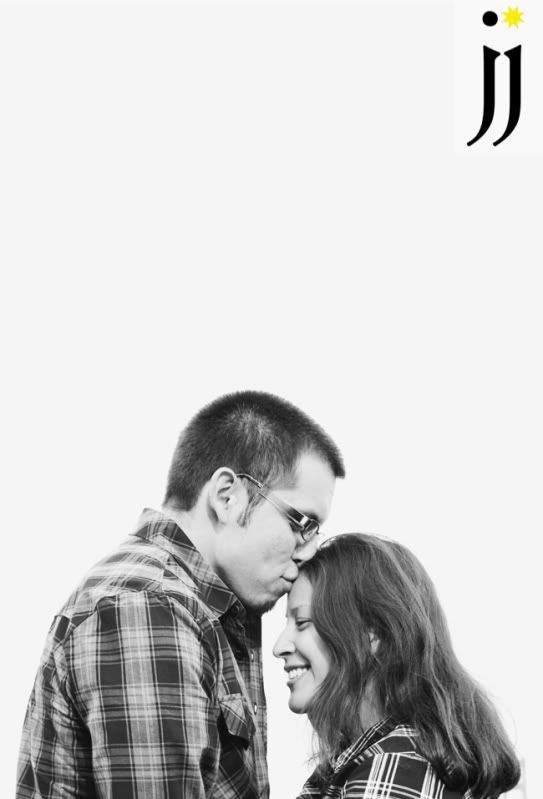 Probably one of my favorite shots (above) since the morning sky was a clean white all across and I was able to use it like a white background.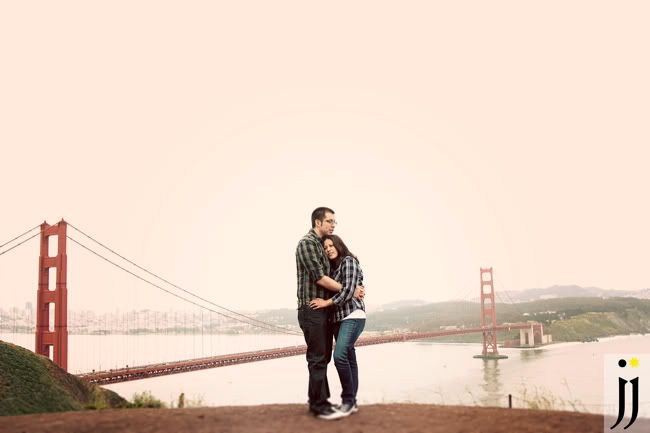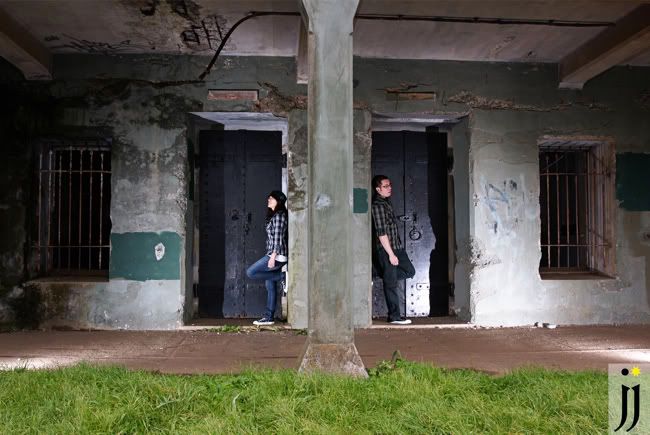 We headed to the Missile Base in Marin and just had fun taking pics in a grungy and edgy surrounding. This was my favorite from the set we took there.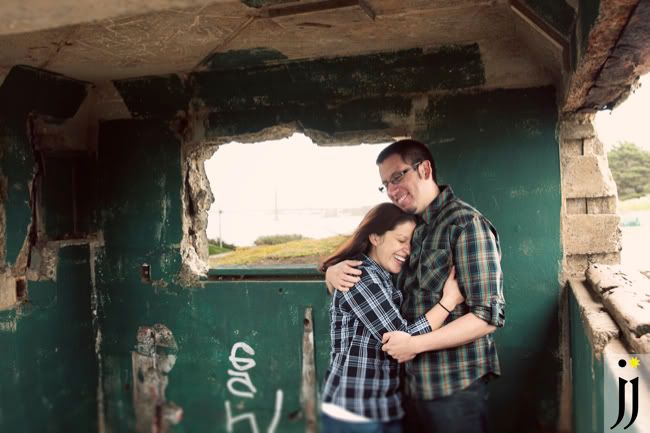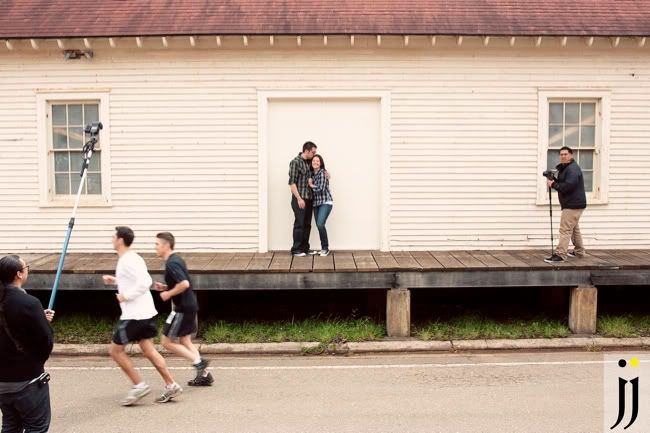 On our way to our shoot, we noticed there was a running event going on and thought it was appropriate to choose one to include in my edited selections. You can also get a glimpse of the behind the scenes with Gee with my one-light set up and Francis on the right taking behind-the-scenes video/stills on a DSLR.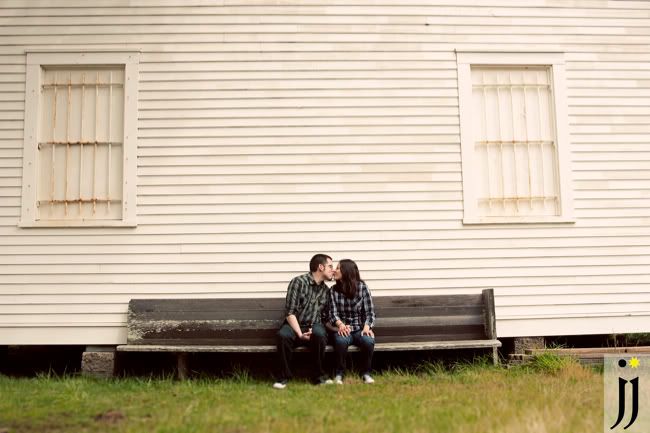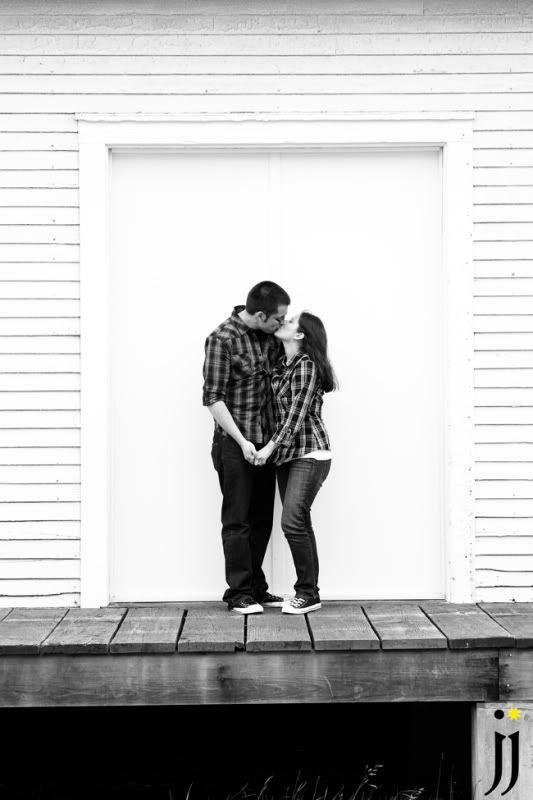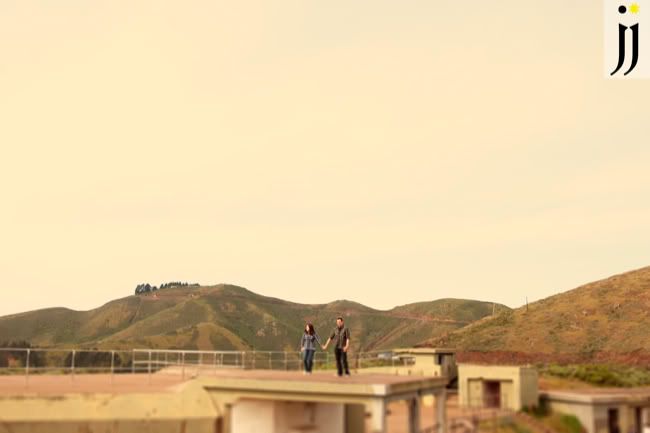 Literally the last shot I took on our shoot.
I'd like to say thanks to Gaby and Edgardo for the wonderful shoot we had that morning. I'm just even more excited to be there photographing you both for your wedding!
Behind the scene posts and video will be up soon courtesy of
MotionScope Studies
. Stay tuned!