I had the privilege of being one of the photographers for
Kollaboration SF
's 1st event in San Francisco's Palace of Fine Arts.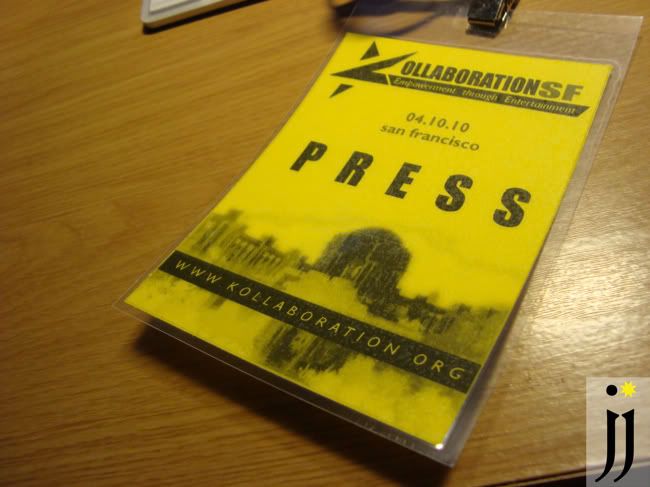 The event was a collection of great, amazing, and talented performers ranging from dance to music with a contest for prize money and guest performances as well.
Above is a picture of the program with the schedule of the performers and guest performers--the event itself was
sold out
and so the people knew there was gonna be great talent under one roof.
You can take a visit to Kollaboration's website and the list of performers
here
.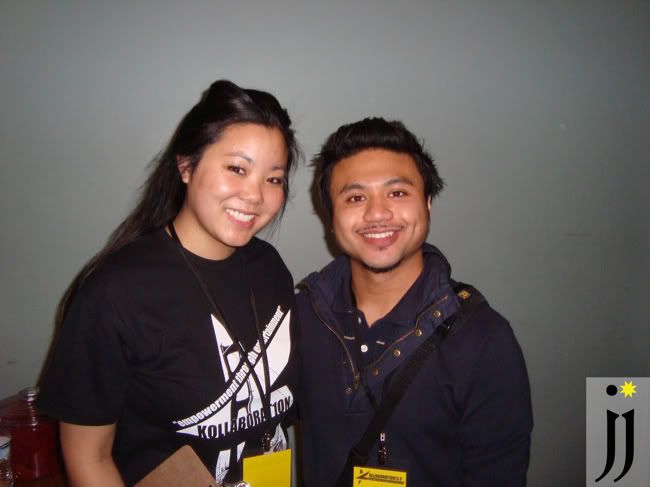 Pictured above is myself with the director of the event
Christina Lee
. Thank you again for the opportunity of having me there to photograph the event and the wonderful artists. Just a head's up, I have to say that I couldn't have felt any shorter when pictured among my fellow Asian Americans artists hahah. [You'll see below]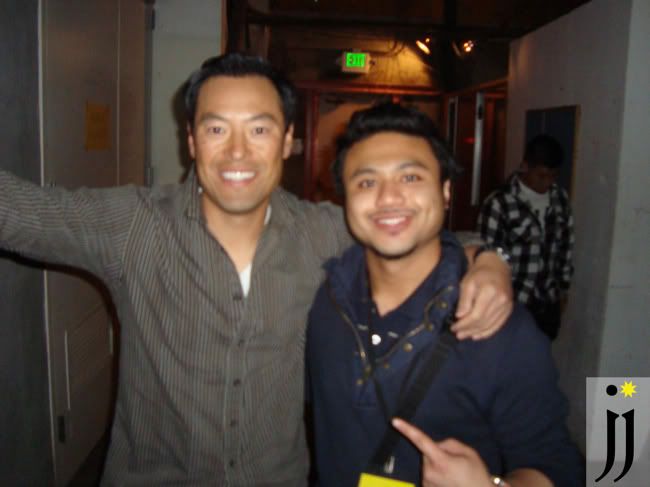 Blurry but still a keepsake: pictured with
Mark Zhang
, a comedian based in the Bay Area.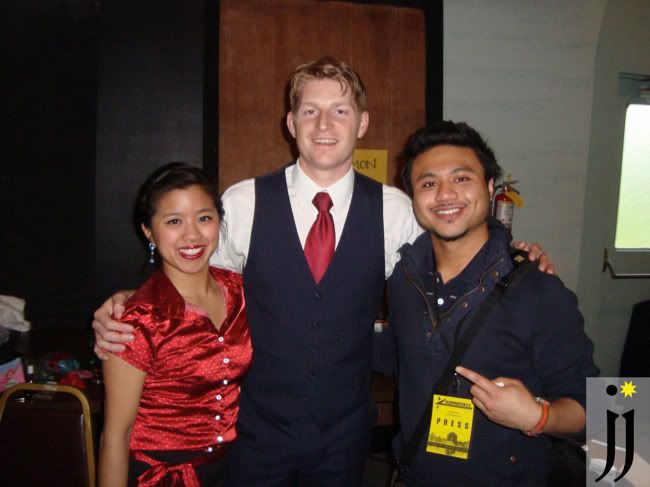 Pictured with
Jean and Bromley
--the two dancers got the crowd really cheering for their high energy choreography.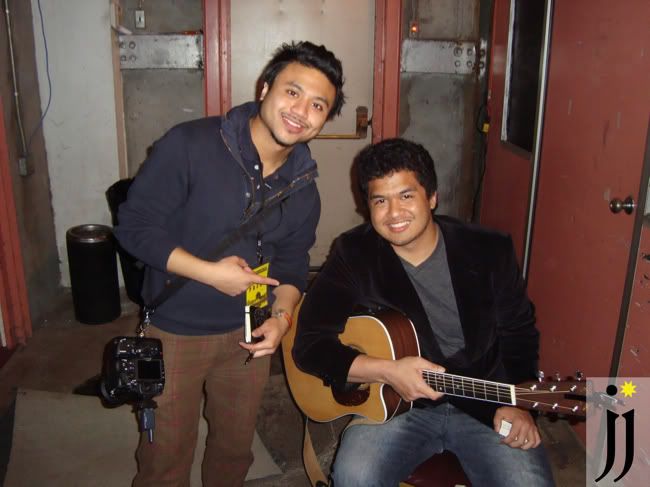 With
Andrew Plan
, a guitarist and singer originally from Longview, Texas.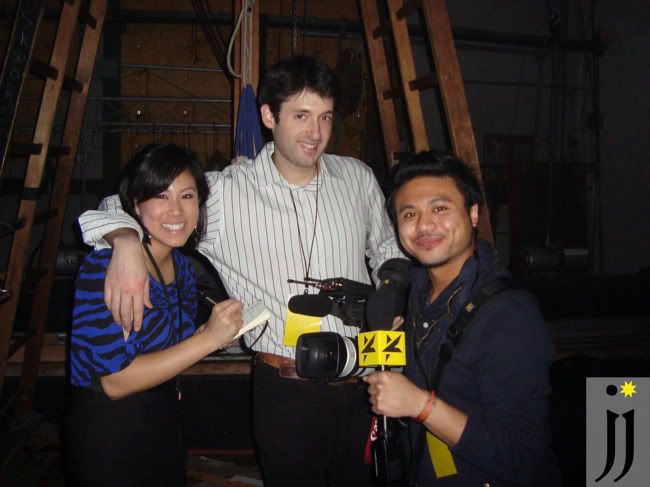 With the artists' interviewer
Nicki Sun
and
Dan
Fontaine
for Kollaboration. And yes, I got to hold the official KolabSF mic as Nicki wrote down her contact info on my Moleskine.
You can visit Nicki's website
here
(nickisun.com) and be sure to subscribe to her
YouTube
Channel
since her interviews will be shown there first!
With the guest judge Victoria Pham, the 2009-2010 Miss Asian California.
Pictured with
Charito Soriano
, a great vocalist who can definitely sing with the guitar.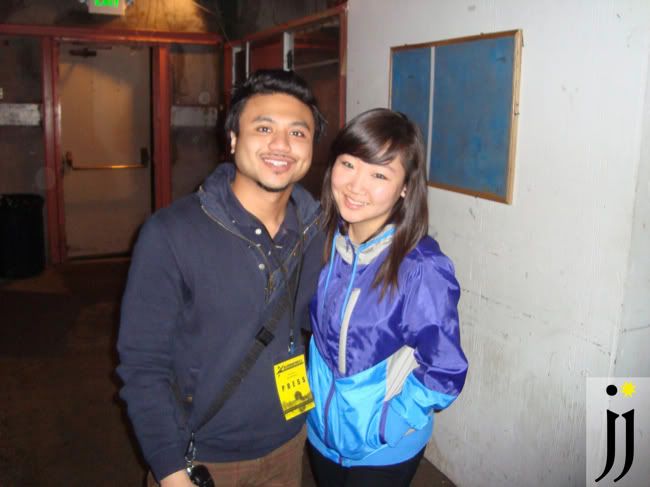 I hope to see this young woman perform and record a record already as she won the vocal contest with the crowd definitely voting for her with their cheers,
Esna Yoon
. [This is probably the only exception of me being shorter than almost all the performers haha So thanks Esna! =) ]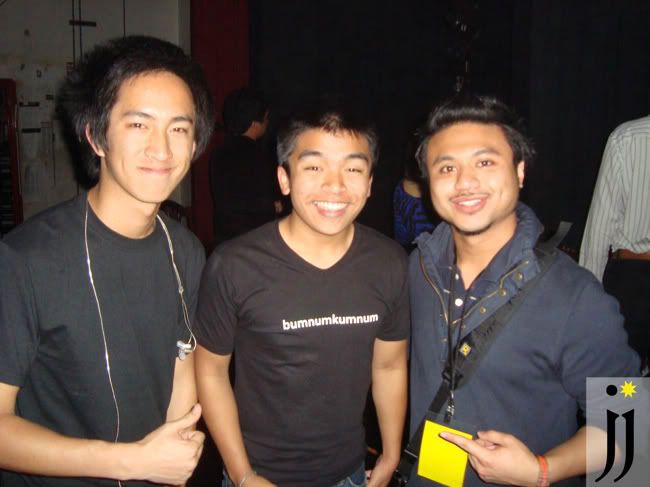 Pictured with two talented musicians
Vince Wang
(drummer) and
Alex Salizar
with the grown vocals at the age of 17! Definitely take a listen to him on his
YouTube channel
.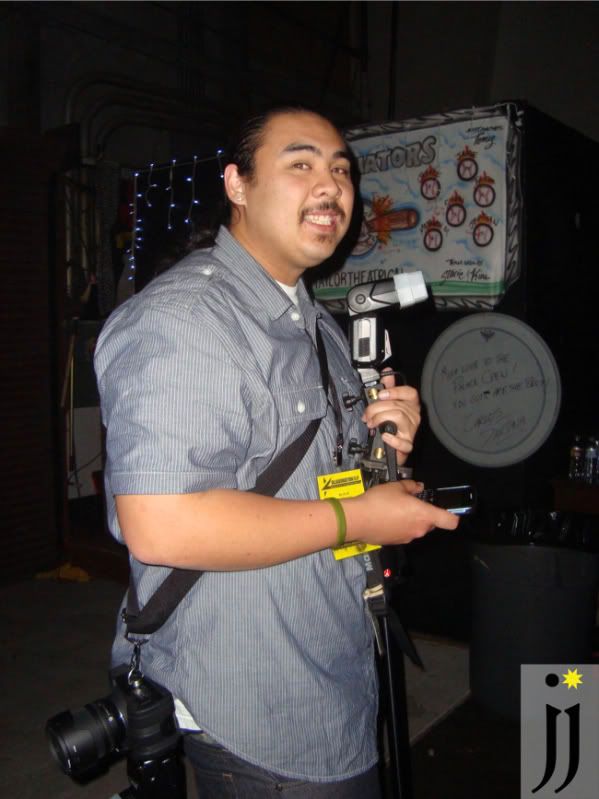 Thanks as well to my friend and fellow photographer
Gee Bantay
for helping me out with the portraits I took during the event.
After meeting all these great talents, I do hope in the near future to remeet them again but this time on a set for photoshoot. ;)
Stay tuned for the portraits I took on the spot coming soon!