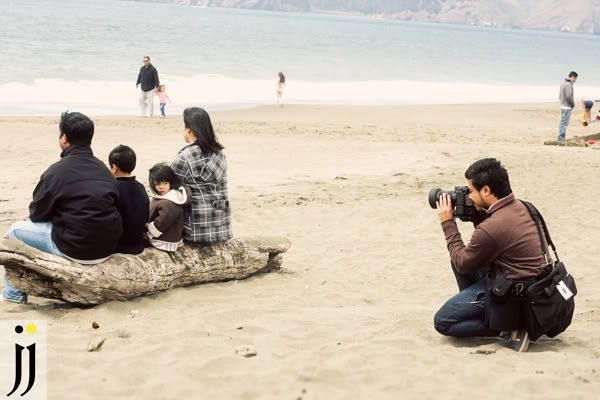 Photo by Nicole Velazco
First off, I've been totally behind my
BTS blog posts
since I've been editing so many senior portraits lately [on top of that I have a wedding to go through and when I'm back from vacation, I have a cotillion].
But I decided to take a break and post this real quick since I did just post a teaser [post below]. This is my cousin's family and that's my goddaughter Kaylee looking at me. This is one of the photos that I can't wait to go through and edit. I mean look at that! Probably the cutest thing ever especially when I didn't even call her. I probably took like 12 photos in about 4 seconds when she did looked at me here.
Anyways, back to editing!