So the deal was to go over "the office" and work on our individual work...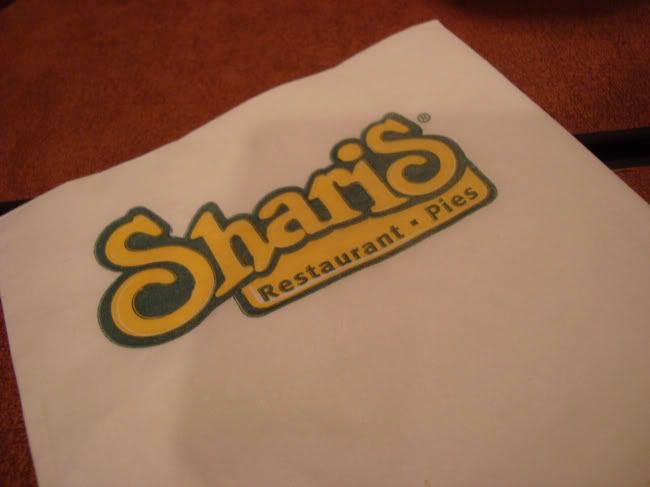 ...we ended up in Shari's in South San Francisco by 11pm for late late dinner.
Francis contemplating on what to get.
Sherman too deciding on what to get.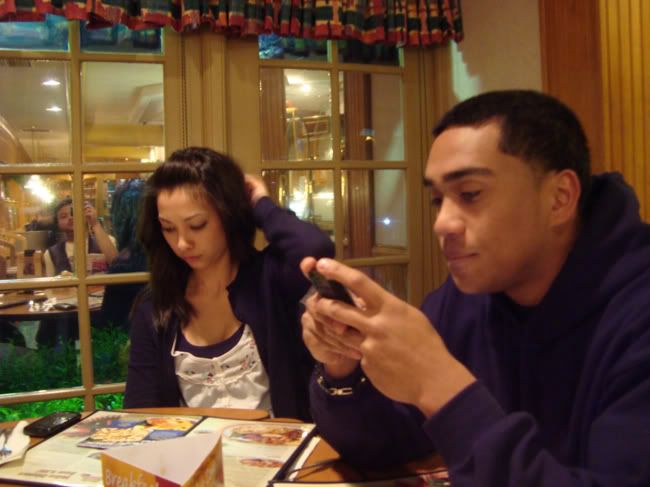 Brittney and Ryan..Ok fine, we are all still deciding on what to get in this American restaurant.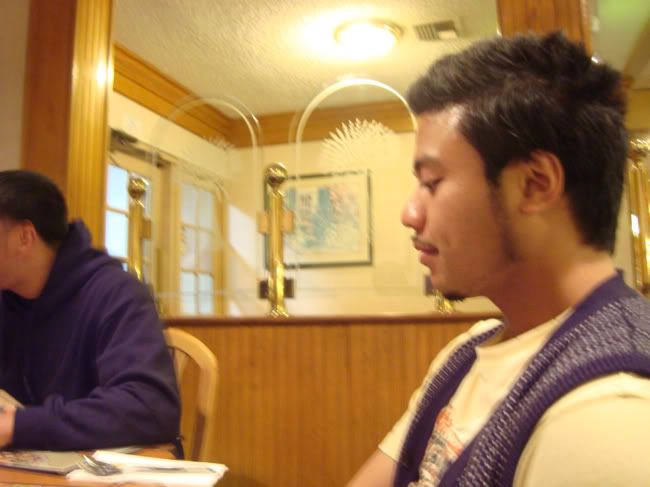 We eventually settle with the basics--sampler, fries, and shakes.
A group photo taken by yours truly.