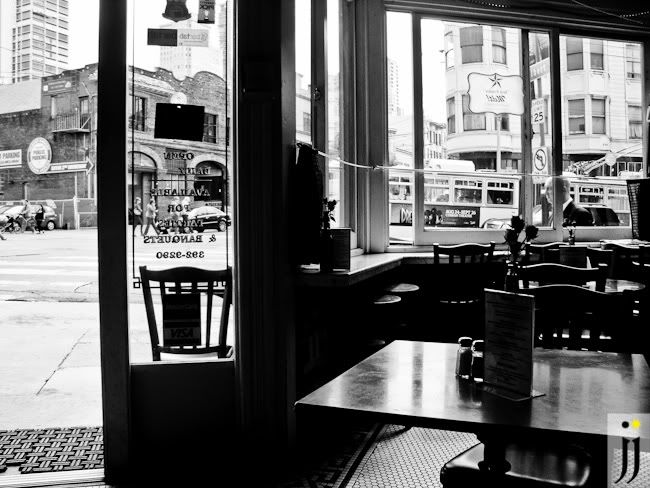 "North Beach"
Taken on August 10, 2010
It was a good friend's birthday and so wanted to try this place called Melt in San Francisco's North Beach. Can't say how good fondue always is and to be sitting in this quaint area of SF, couldn't be better to share food and wine.
Cheers!
--
The blog roll "ADLs" is a series of images of my "Activities of Daily Living". It is a nursing term to describe a patient's activities that s/he does in a daily basis. This is my feeble attempt to combine my trade nursing and passion photography together.