So I've been lagging quite a bit on posting images for my next project entitled
Abbot & East Moltke
. I've been taking images and have also added a Project page on my website
jcasasphotography.com
Here's the text copied and pasted from the Project page:
Abbot & East Moltke records what is left behind on this particular corner. Countless items have been abandoned overnight magically and disappear in the same fashion the next day.

This project is a reflection of how our personal objects become a problem or solution.

Each piece has a story to tell and unfortunately that story too is abandoned. Where it will go or what will happen next to it is undetermined as well.

This collection of photographs are not of the past or future but a temporary portrait.

Once completed, proceeds will be donated to an undecided charity benefiting the environment in order to progress towards a greener Earth.
As of now, I'm not sure when I will
[self] publish
this body of work because the amount of photographs are infinite right now. Who knows when people will stop dropping random items! I am though
planning on going to local mom/pop galleries in San Francisco
to inquire on hanging these images [maybe 11x14's?] on the walls.
Regarding the photos being published into a book, I will also ask my high school classmate
Catherine Abalos
to write an
introduction
as she did for my
Nonage
. I will also be choosing a charity organization just as I did with Nonage and
St. Jude Children's Research Hospital
to donate proceeds from the sales of the book.
I will continue to post images from this series on this blog as well as my website.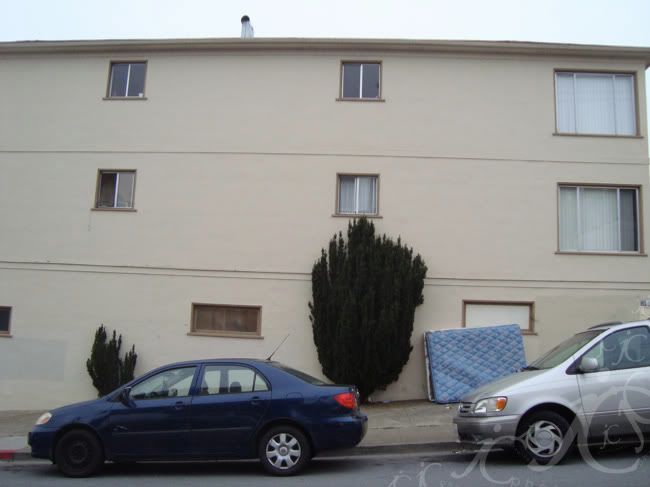 2 Bed Mattresses
Couch + Chair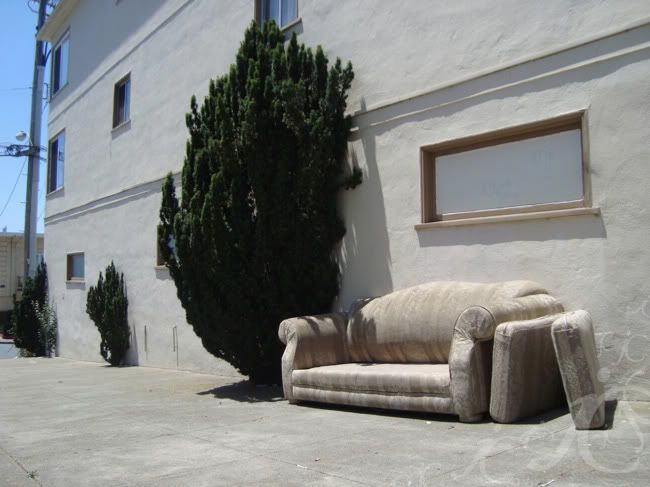 Couch Number 3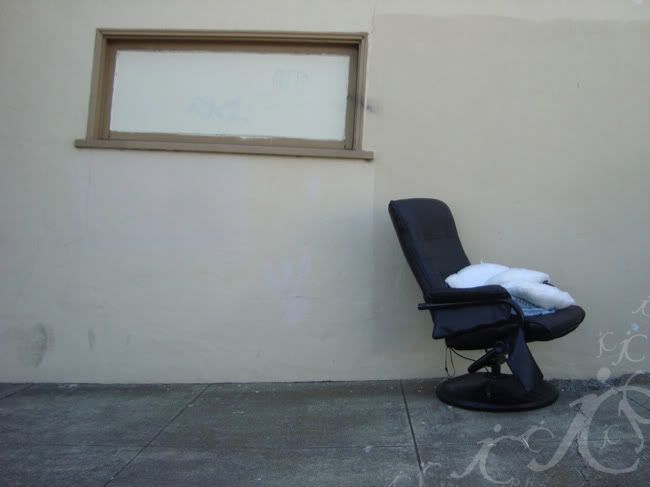 Reclining Chair
Office Chair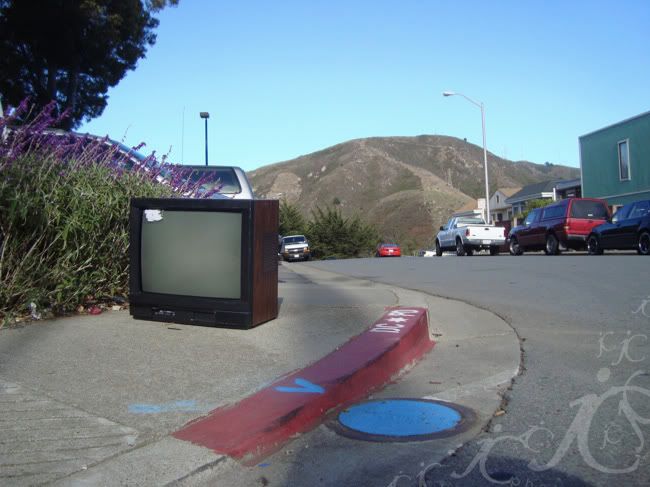 TV
Cushion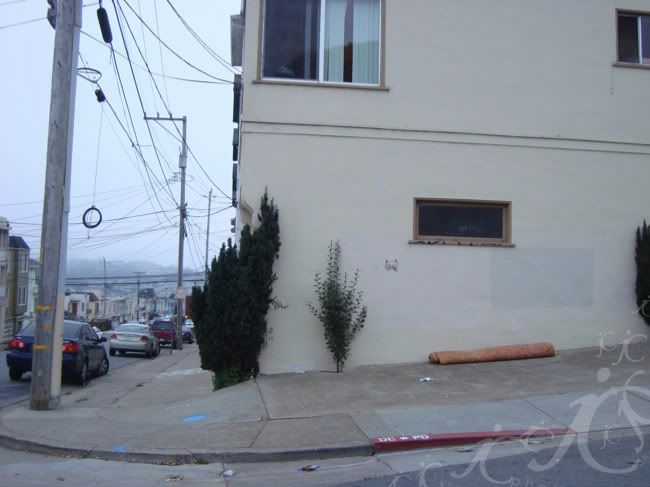 Rolled Rug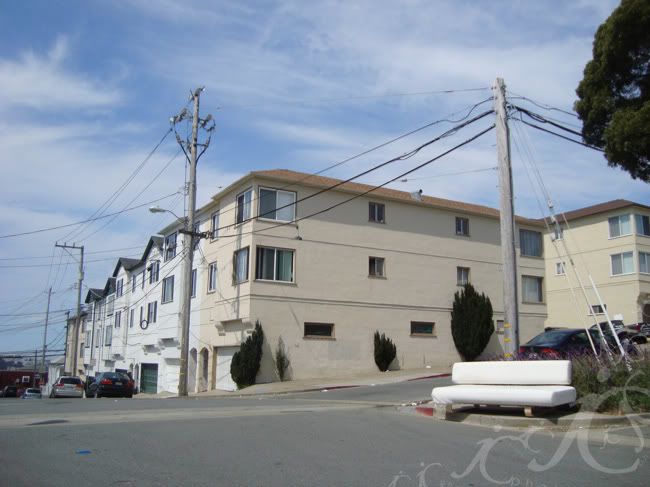 White Couch