All photographs taken by Cherrymae Jumoc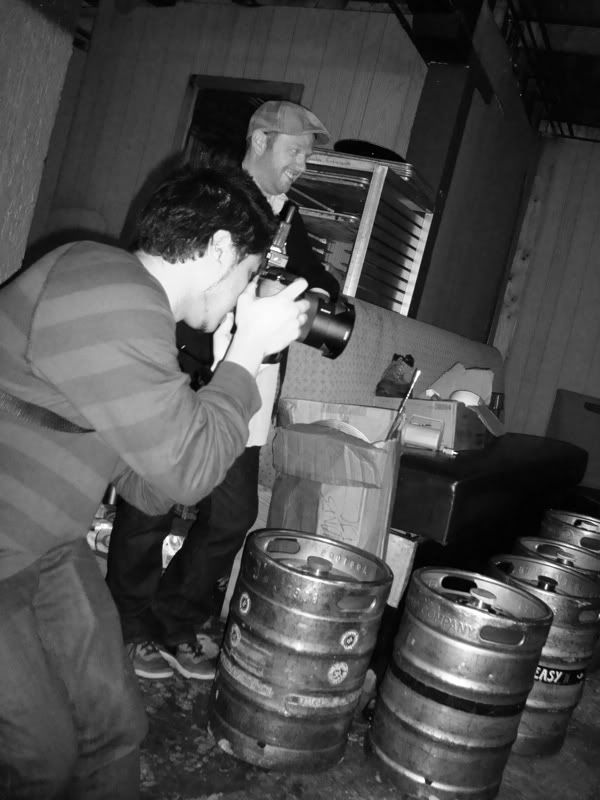 Dominic Del Bene
of
Interdependent Media
hooked me up again for another shoot after having a collabo with
Donwill
last month. This time, it was San Francisco's
The Park
band at Mojito in North Beach.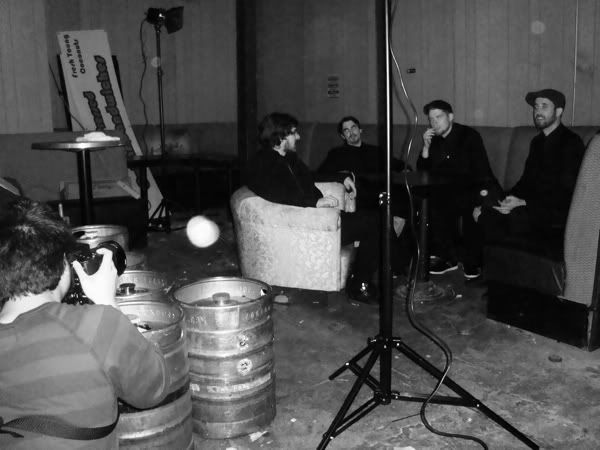 We shot downstairs of Mojito and that was a first for me--walking through a kitchen with all my equipment.
Even though I prepared for an hour, after setting up the lights and placement I only had about 35 minutes to make images.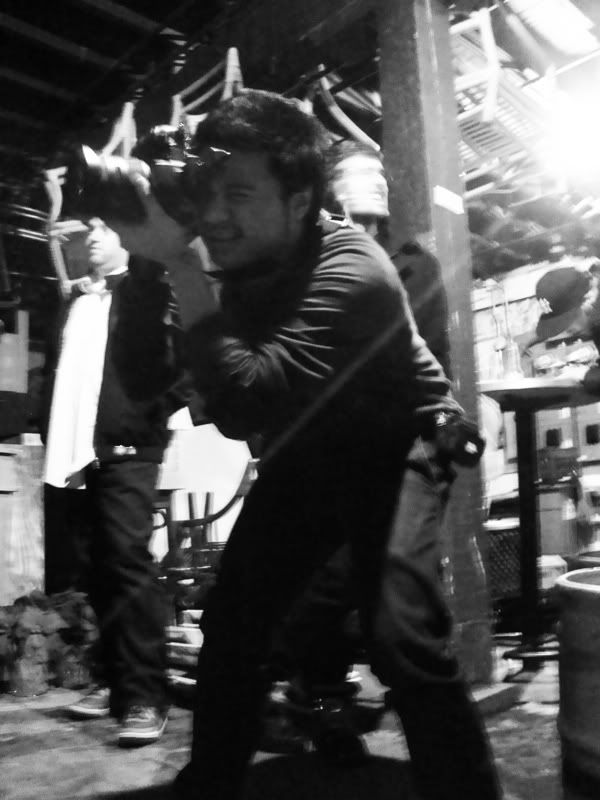 The hardest part was not knowing where to shoot since I didn't know where to shoot to begin with. After doing a quick assessment of where I can put the lights, I began to set them. Cher was making fun of me since I was sweating already and I haven't even taken a picture!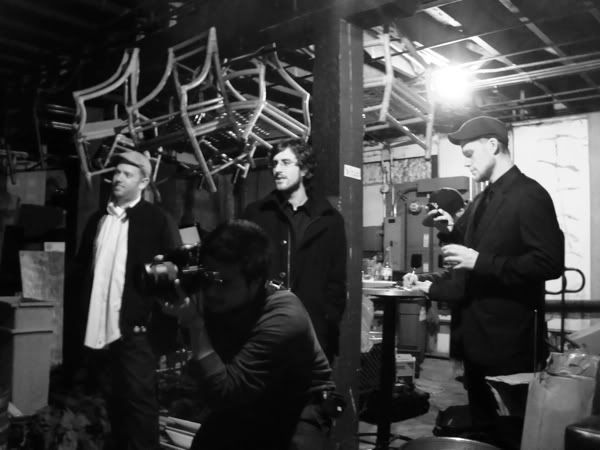 The four core band members were present to be photographed and two others followed soon after.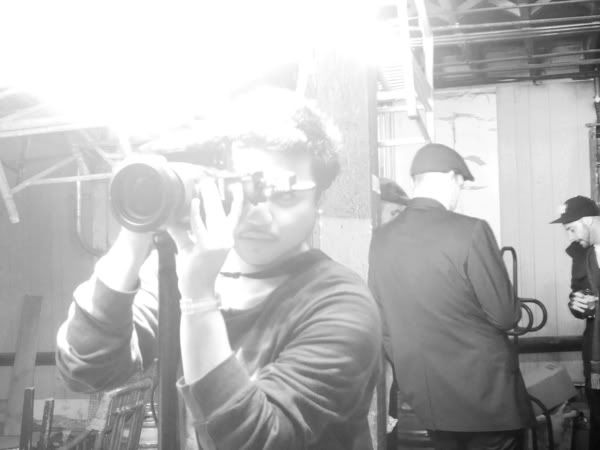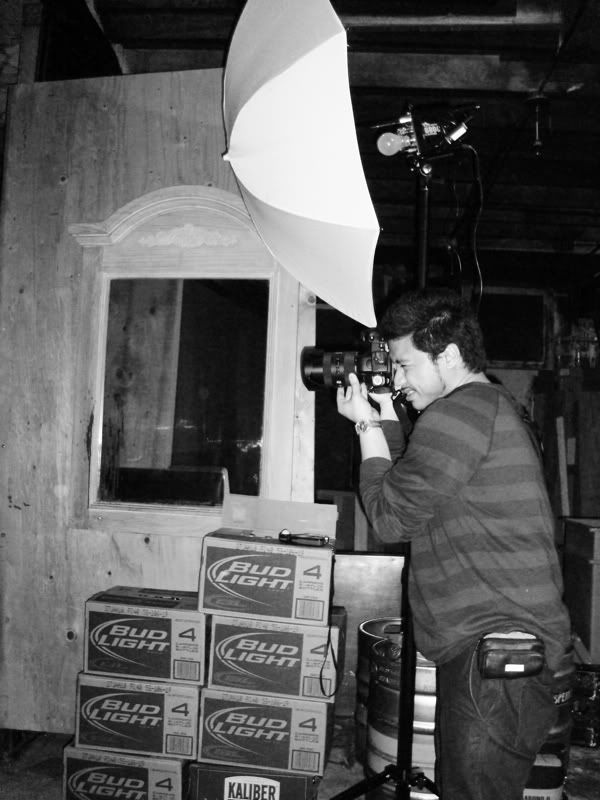 Yes. Plenty of beer cases and even more kegs were in the area.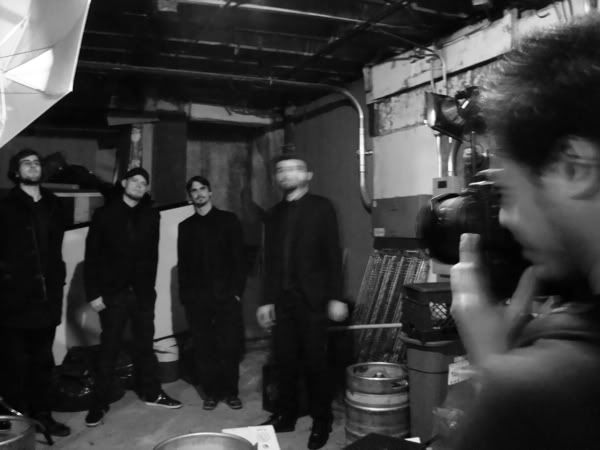 My main set up was two lights--one main with an umbrella and background kicker with a red gel placed over the light.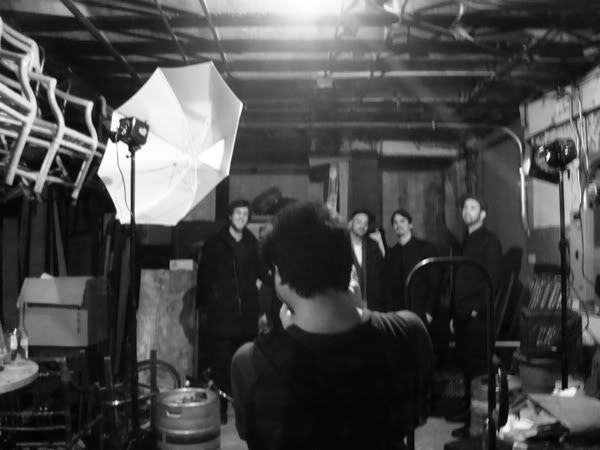 Thank you to The Park for your time allowing me to photograph you right before you show, Dominic of course for making this happen and my girlfriend Cher for helping me carry the 50lbs+ of equipment and taking these kick ass shots!
Pics are to be posted soon!