I had the opportunity to photograph musician
Matt Cab
in his San Francisco studio. While most of his equipment is overseas with him in Japan, he still had a few things back here to be used as photographic backdrop.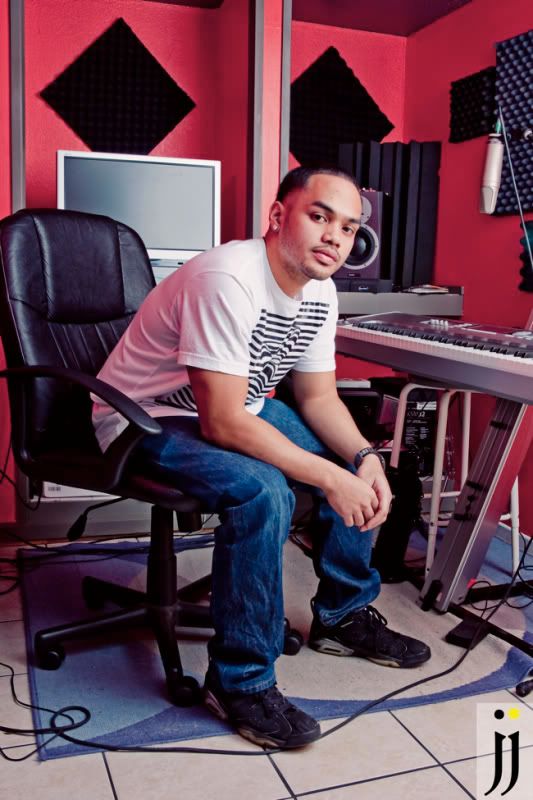 I met Matt awhile ago when we were both at University of San Francisco--I'd say at least 2.5 years ago. I knew he was a singer [he'd occasionally play piano in the student lounge and sing] but I've lost touched with him since. Lo and behold he's now pursuing his music career... in Japan!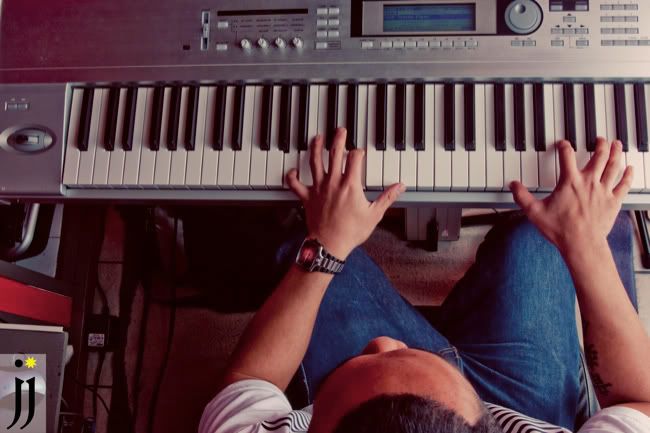 We shot this a day before he returned back to Japan and we definitely had a good time catching up and seeing what we've got ahead in our lives.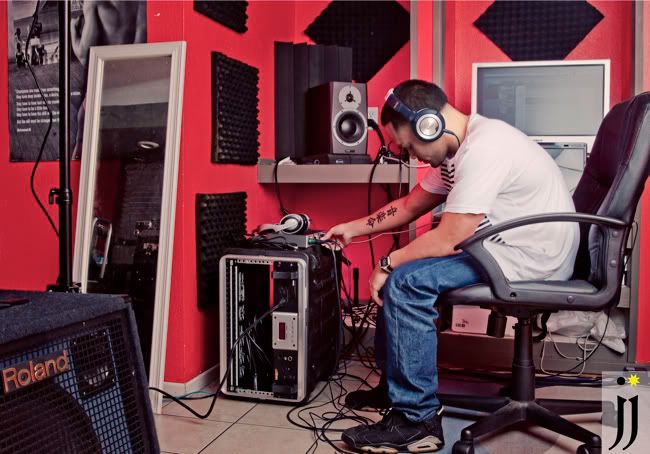 The image above is personally my favorite as for me.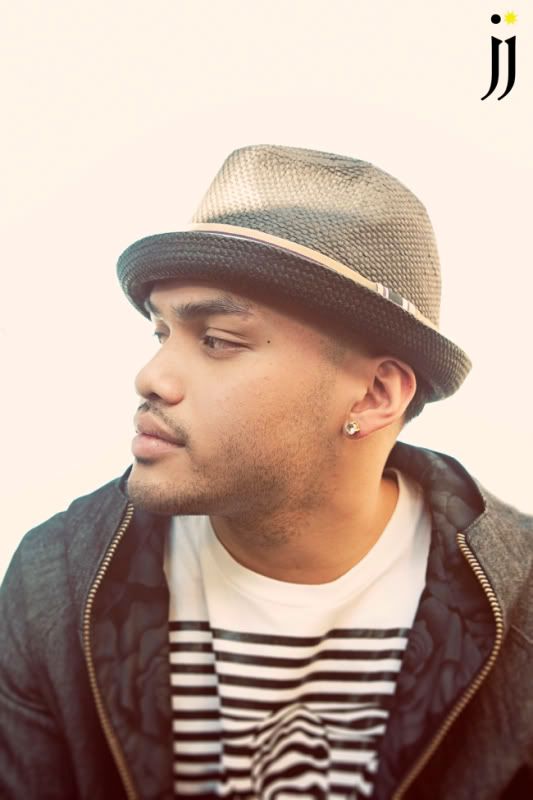 We took a few shots outside in his patio and I decided to treat it more as a white seamless backdrop.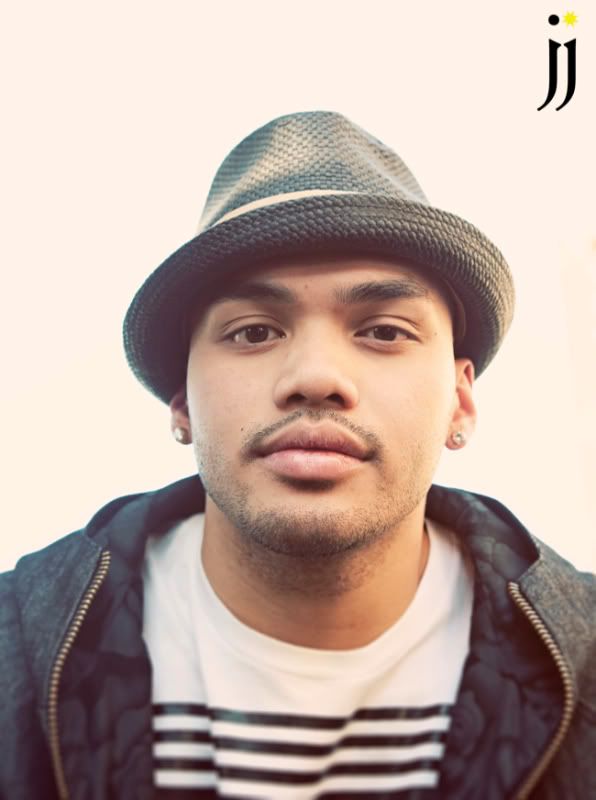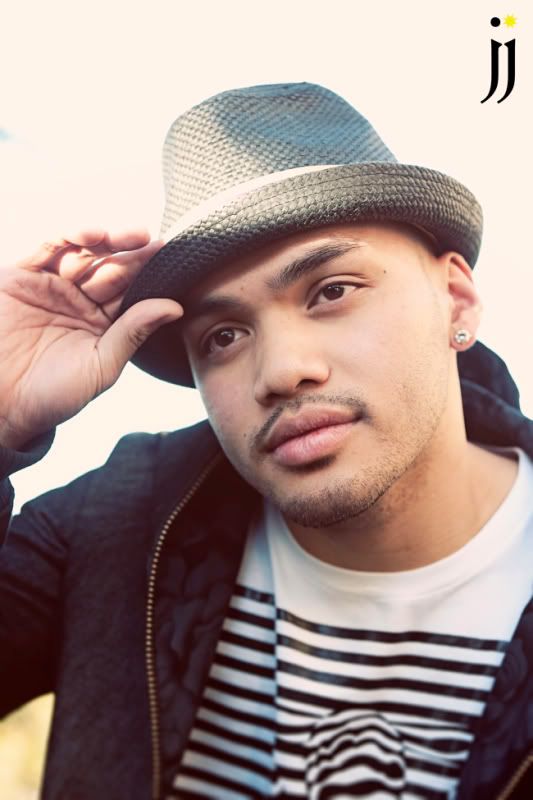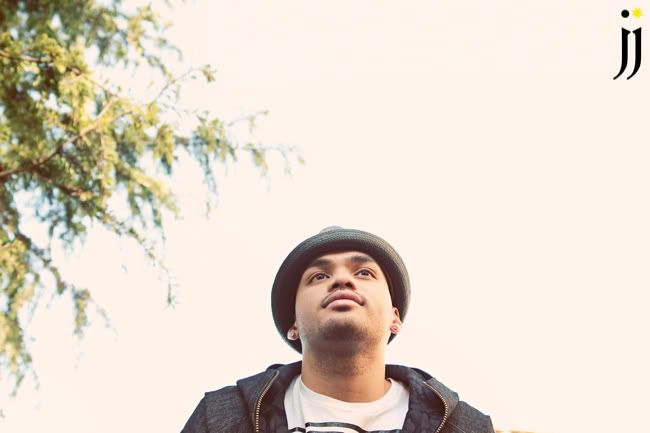 Well of course, I couldn't get away with it all but I tried my best. =)
Currently,
MotionScope Studies
are working on the Behind the Scenes video and I'll surely post that up. I've been so busy with
MotionScope Studies
myself that you can tell from my absence on my own blog!
Stay tuned for more images from my recent shoots and BTS posts!