This post is a continued post to the
previous entry
of
The Foreign Exchange
x
MotionScope Studies
covers that will be used on the website.
The following are the full length photos:
Phonte: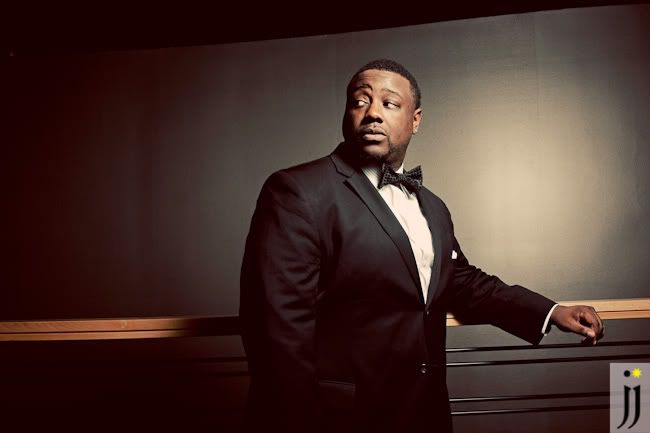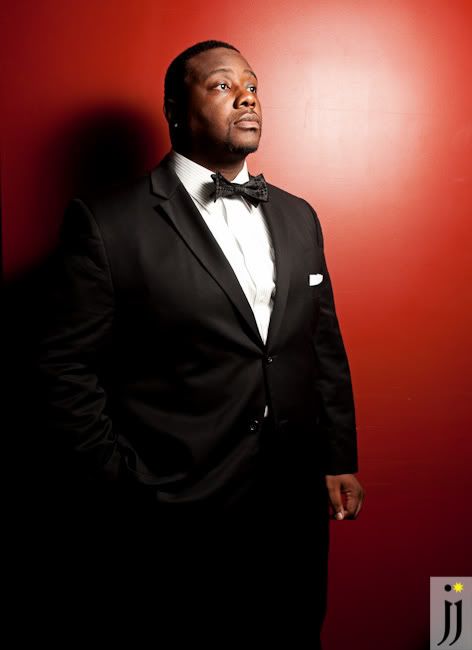 Nicolay: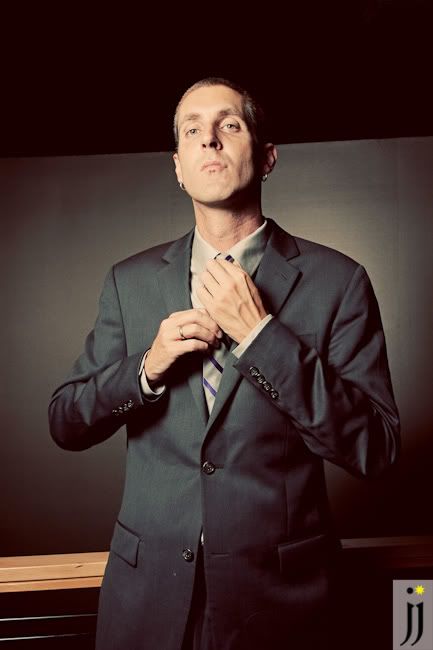 YahZarah: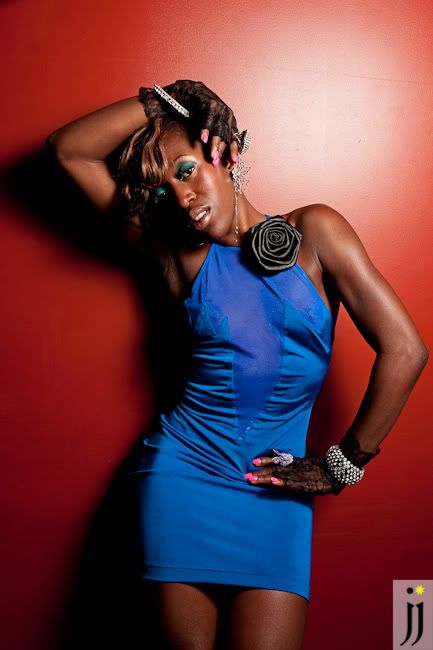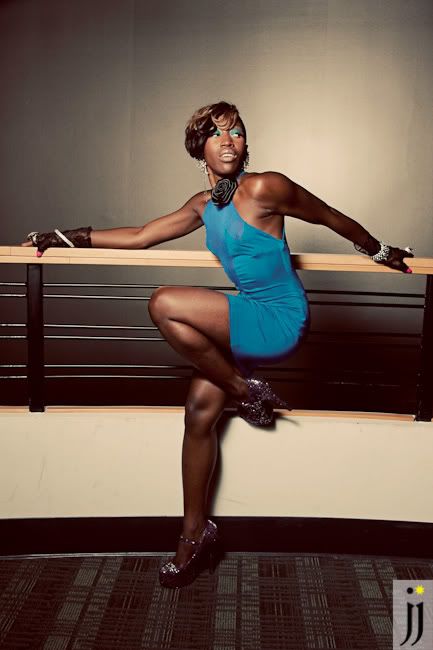 Darien:
Zo!: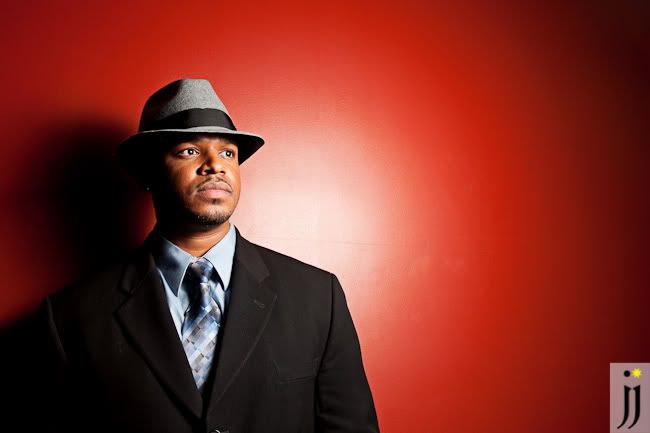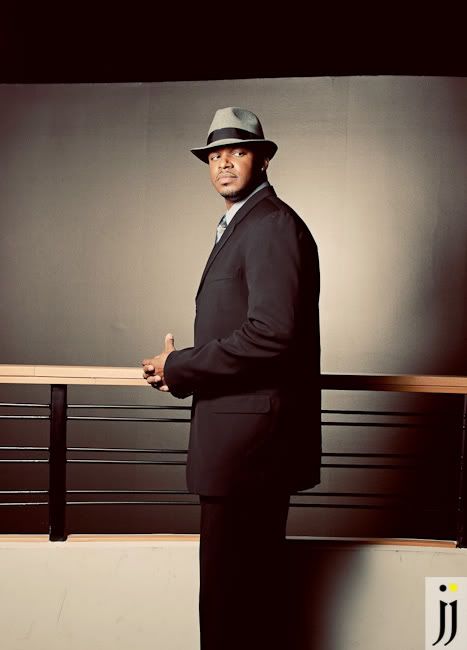 All photography by JJ Casas
All photos were taken with a very simple mobile set up with the help of girlfriend Cher managing the light and MotionScope members Ryan and Francis taking turns using their Blackberry's built-in flash light to give me some light in order to help me focus on their faces. It was that dark at Yoshi's! haha So thank you to the crew for making these images possible and of course The Foreign Exchange's time <25 minutes right before their amazing show!