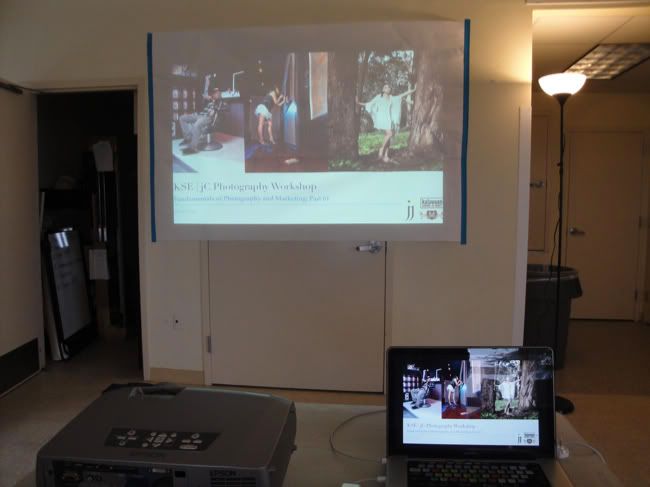 On June 25, 2010, I had my part 1 of 2 workshops in which it focused on the fundamentals of photography. You can check out more details
here
[including info on the upcoming FREE workshop!]
Above is the setup I gave my workshop in the small and intimate place in Daly City.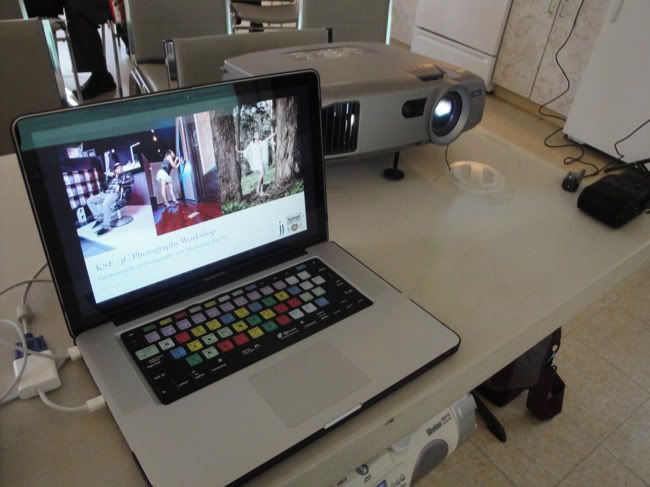 I did use my iPhone [1G] phone to control my keynote =) Totally cool app.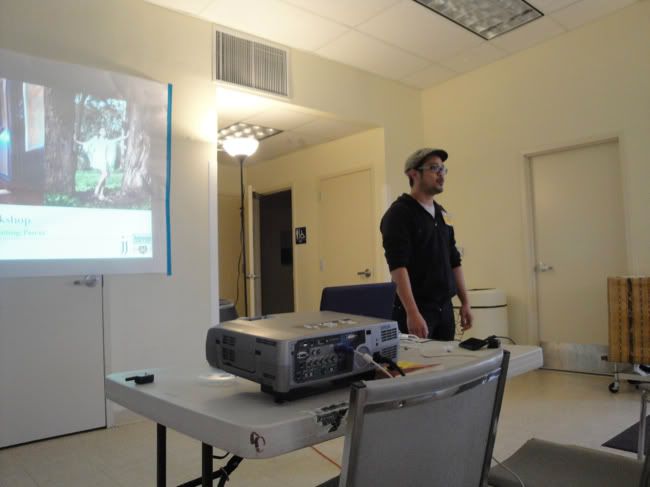 Joal Vargas
, a board member of
Kalayaan School of Equity
introduces what KSE is about, its programs for the youth, and finally introduces me.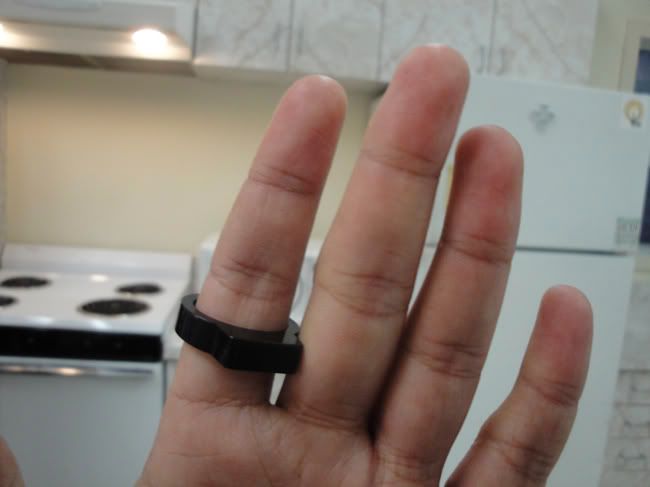 I showed my cousin in attendance the feature of using the Macro setting in a point and shoot camera.
In total, about 15 were in attendance--a mix of my family and girlfriend, KSE members, and some people wanting to learn.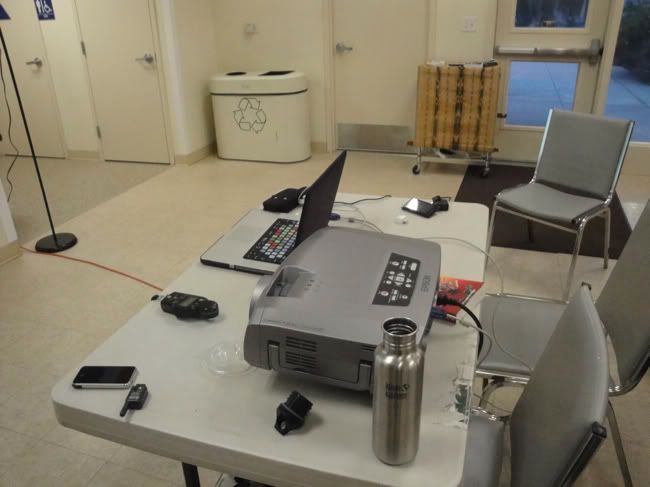 My girlfriend checking out what my cousin is doing with the pocket cam.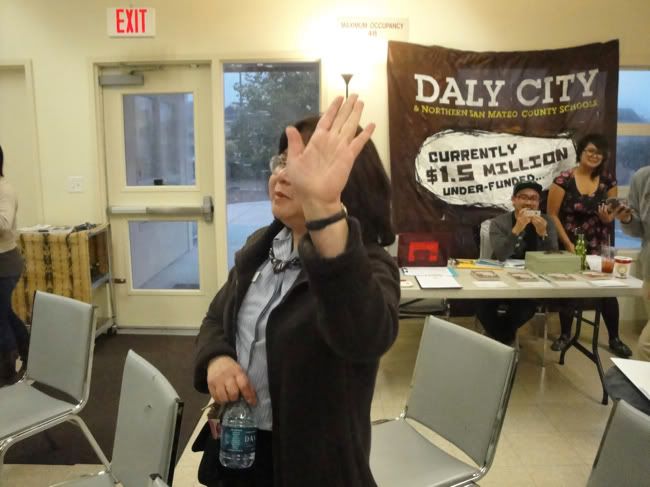 My mom after work attends and I suppose had I question for me? haha I don't remember answering her. haha!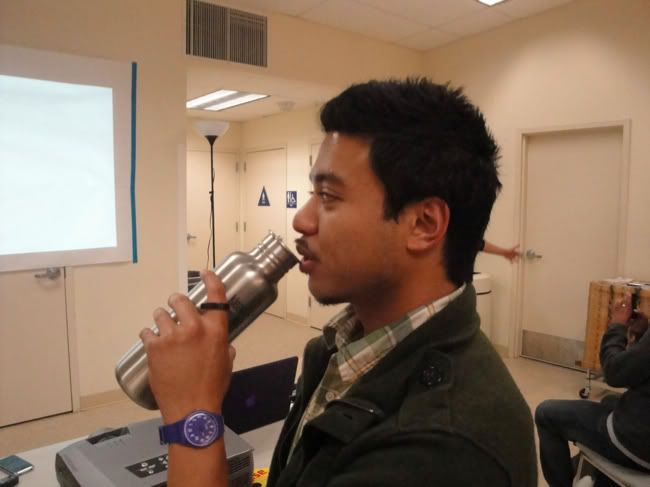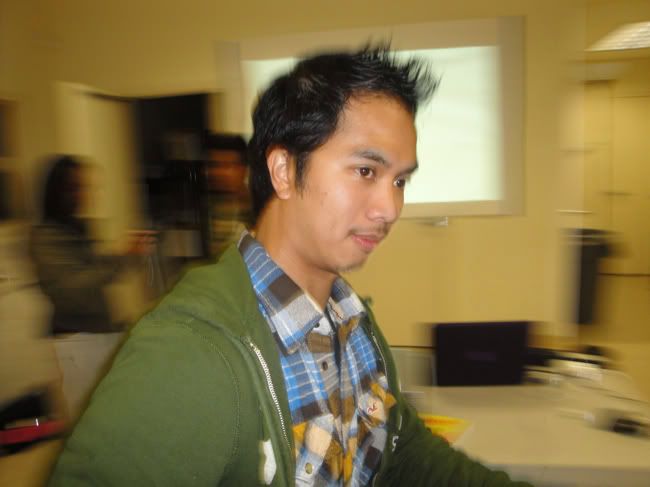 My cousin practicing the panning technique I covered. This shot was made with a pocket point and shoot!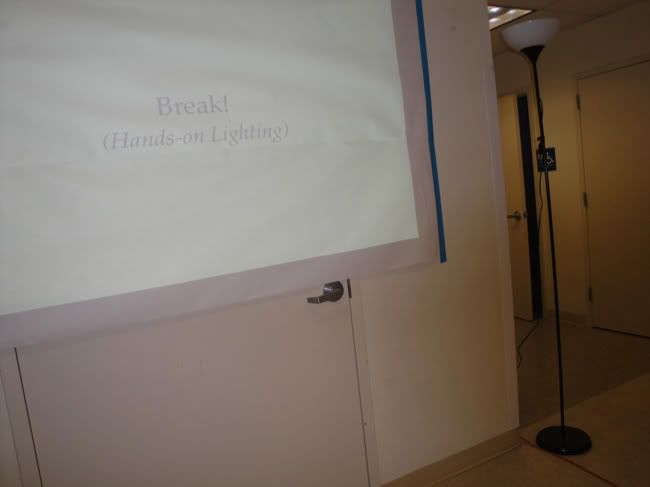 At the end of the workshop, I went over some lighting concepts and then also gave out quick tips on using a pocket point and shoot cam since that's what most people have.
Next workshop is
July 2, 2010
and will be covering the
fundamentals of marketing
. This can be applied for anything--photography, graphic design, a growing business[wo]man, etc!
Hope yall check it out--it's
FREE
!