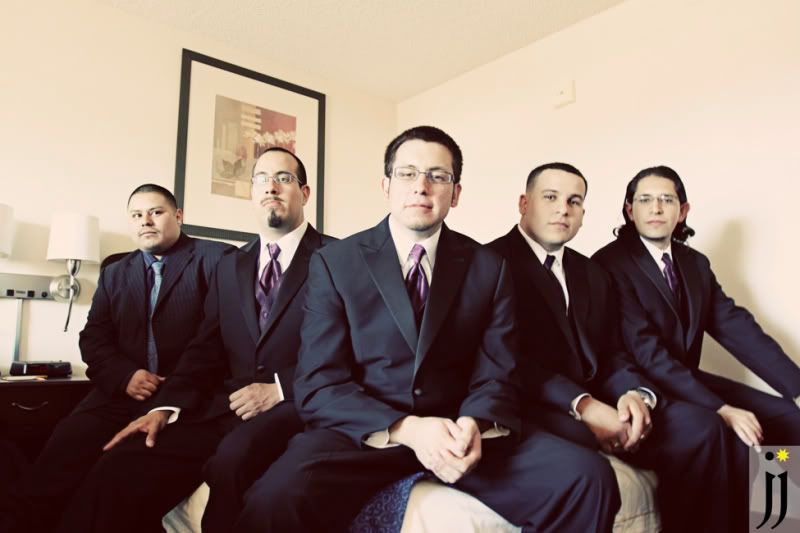 So this is gonna be a longer post than usual since I've been lagging on my posts!! So do enjoy Gaby and Edgardo's wedding day. =)
Pictured above is Edgardo and his groomsmen.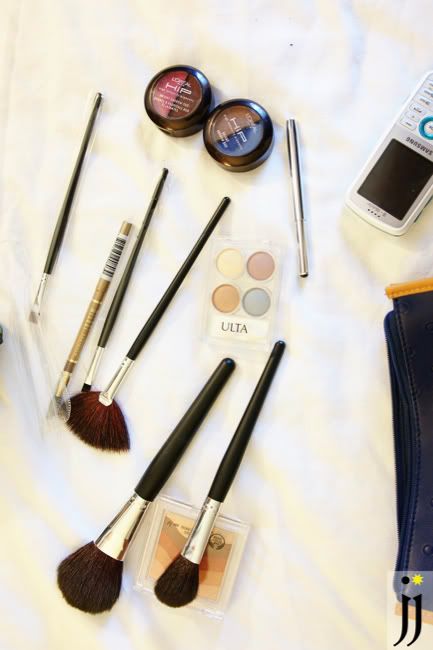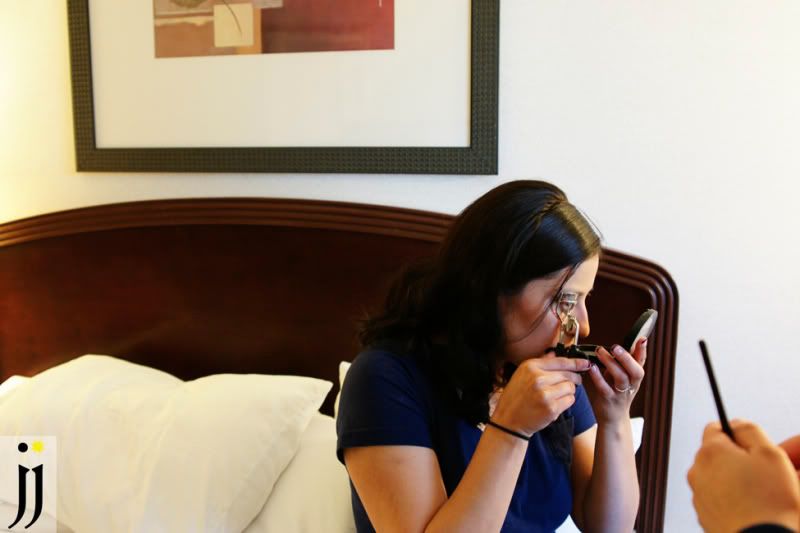 Gaby doing some last minute touches on her eyes and makeup.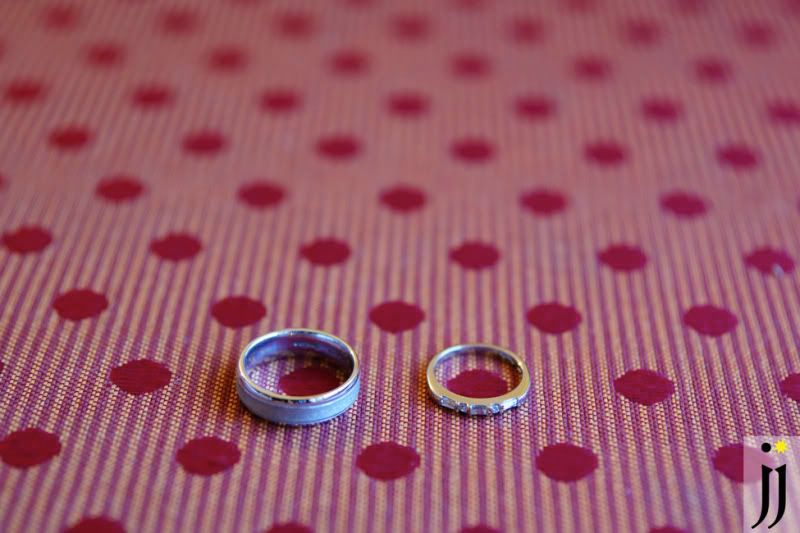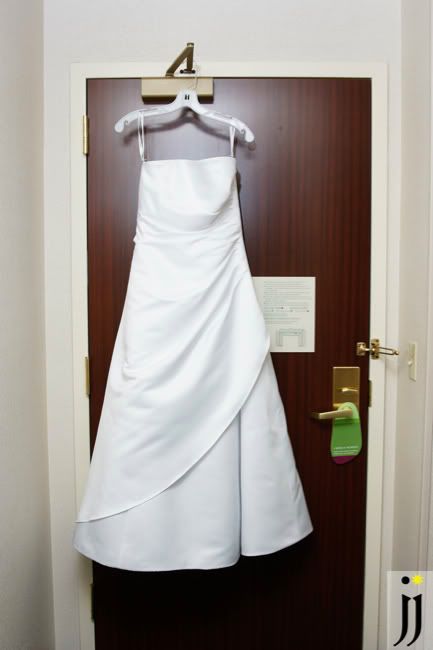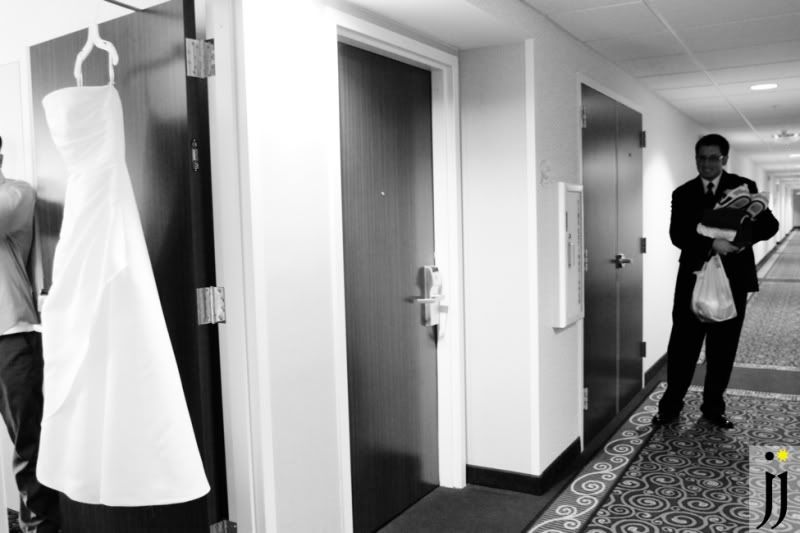 One of my favorite photos from the day: Edgardo pictured here asking Gaby and the ladies if they needed to put anything back in the room. My secondary photographer and girlfriend Cherry shot this and made sure too that Edgardo doesn't see Gaby.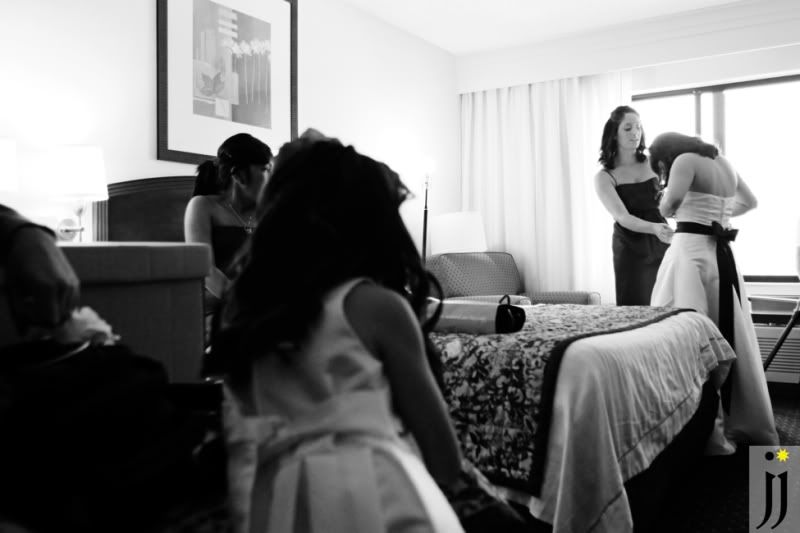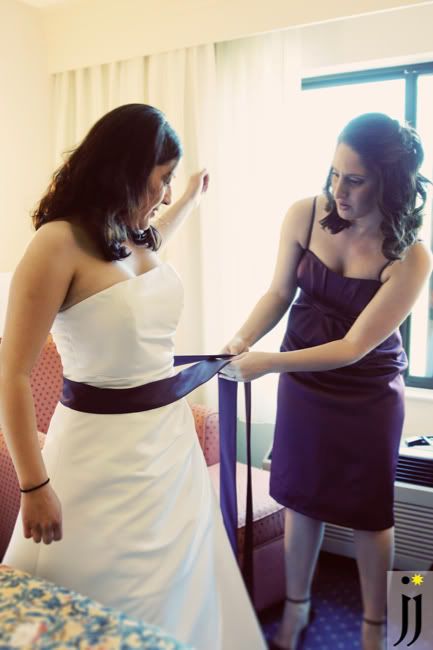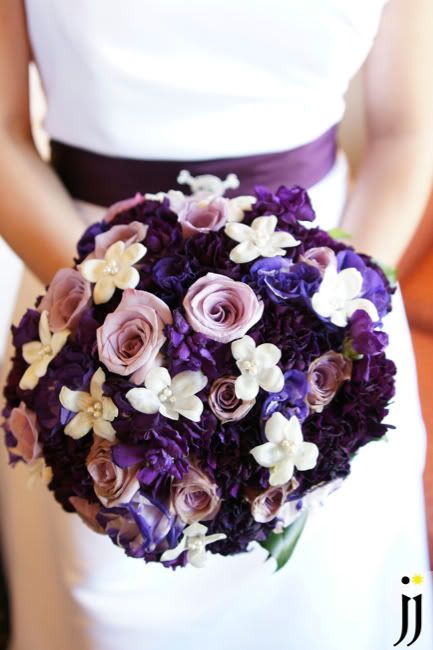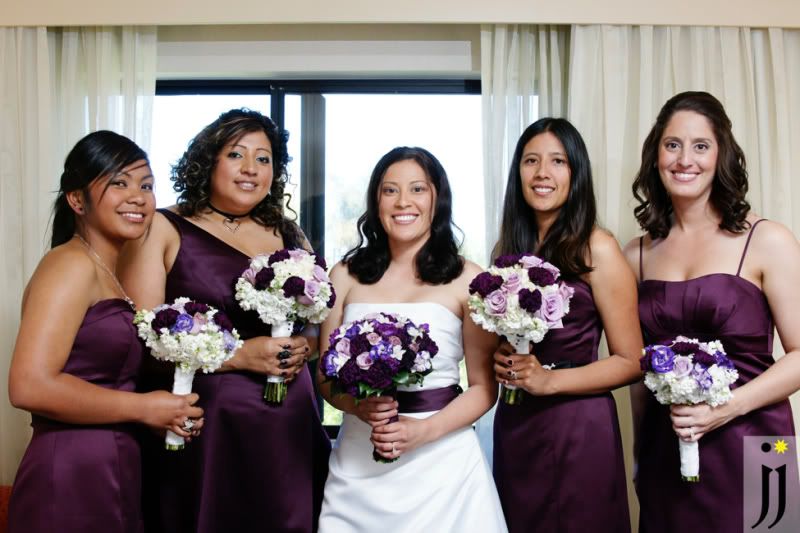 Gaby with her Bridesmaid.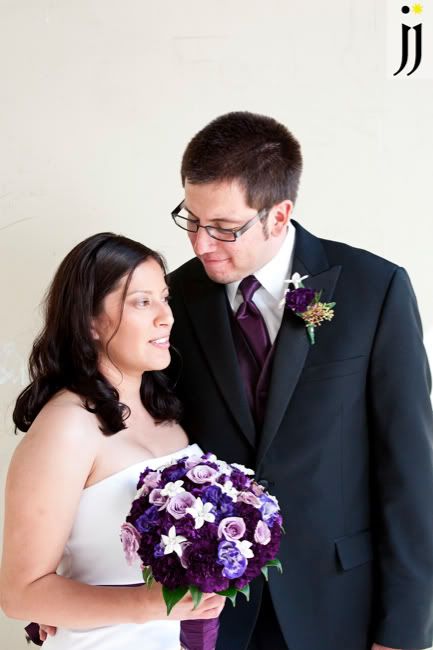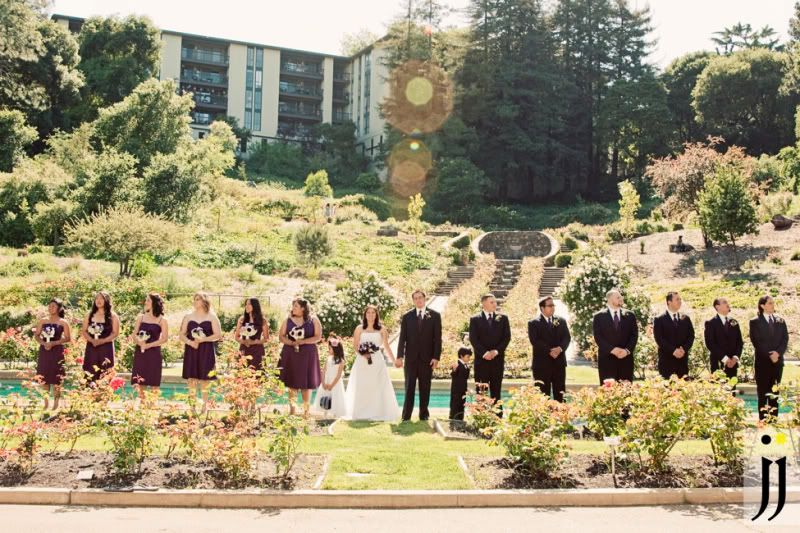 The Bridal Party at Morcom Amphitheater of Roses.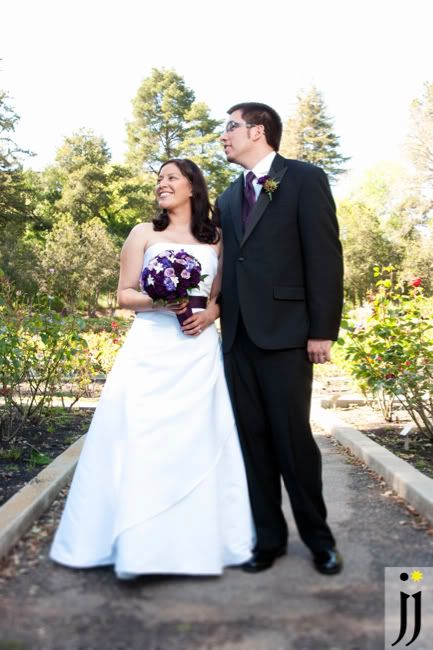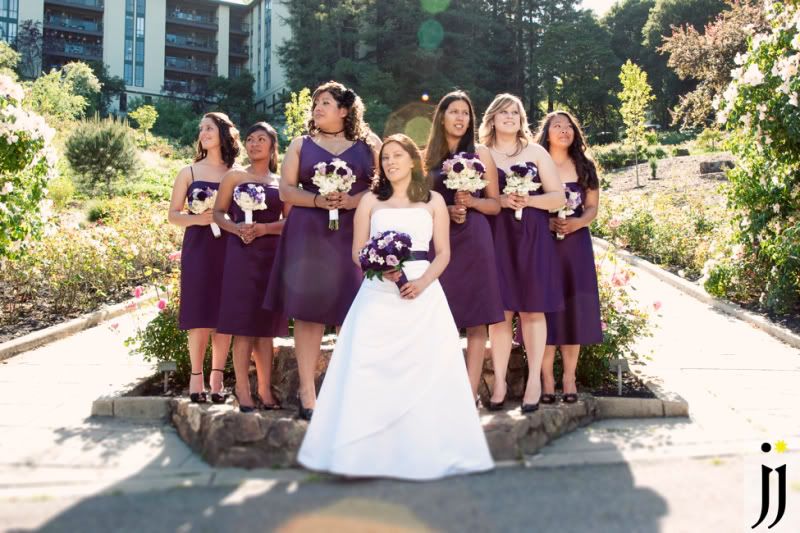 Before the ceremony, Gaby was rushed by the event coordinator straight from her limo to her office to wait as the guests rolled in.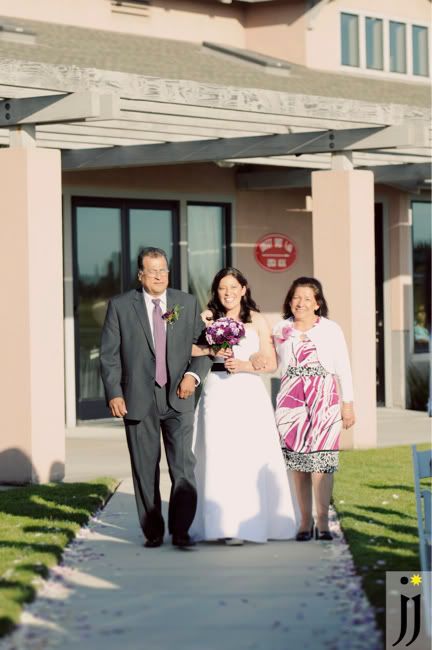 The beautiful bride walking down the aisle with her parents.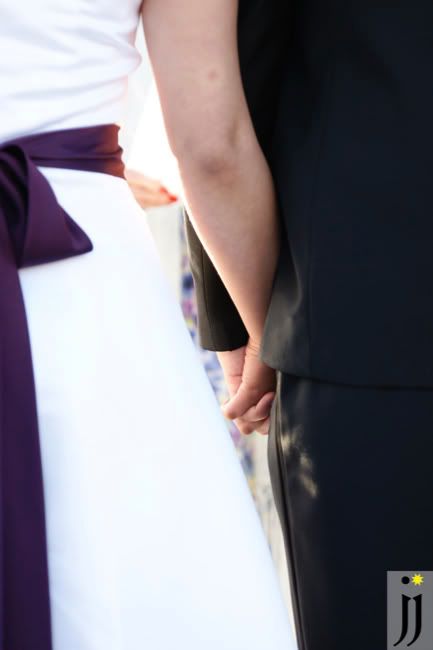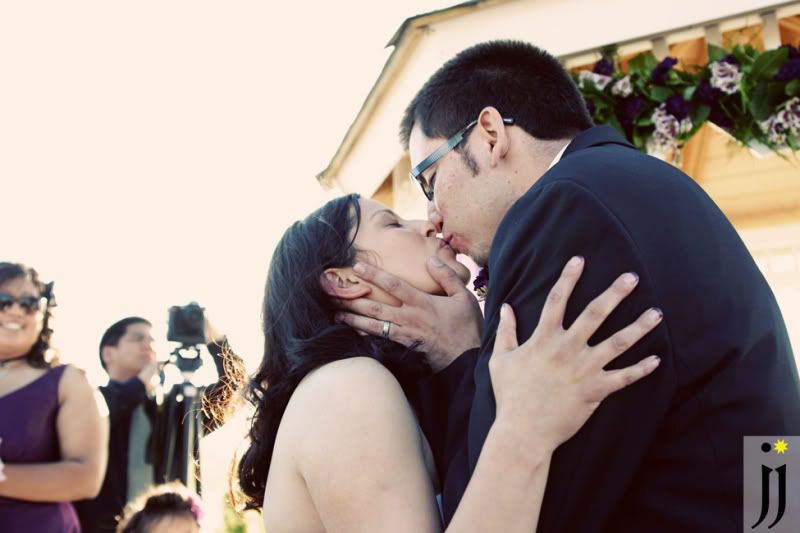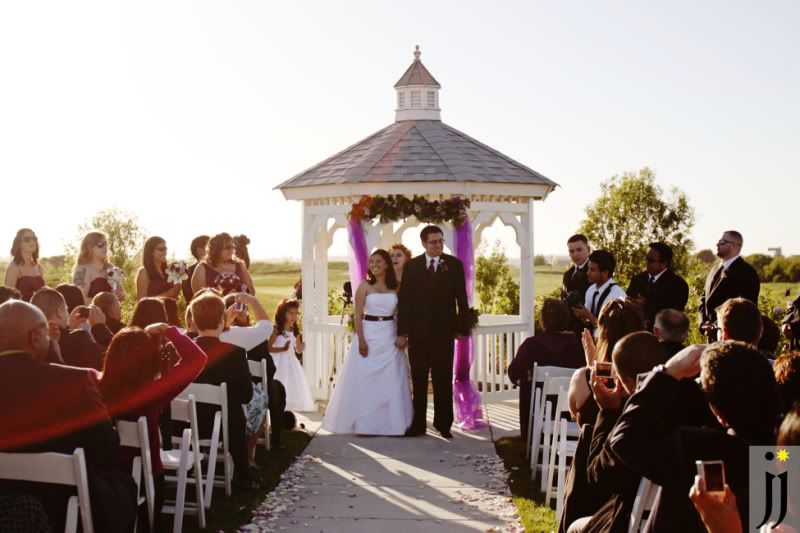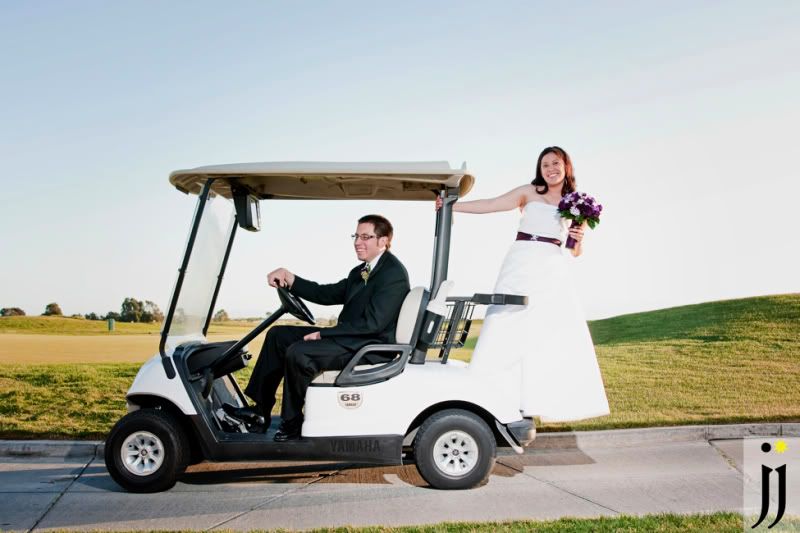 I love how the entire bridal party was fun and open to suggestions--like chasing after Gaby and Edgardo as they drove off!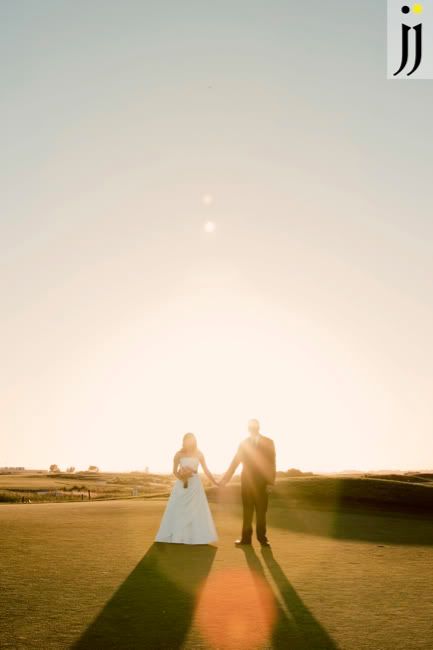 The sunset light was beautiful to shoot and work with!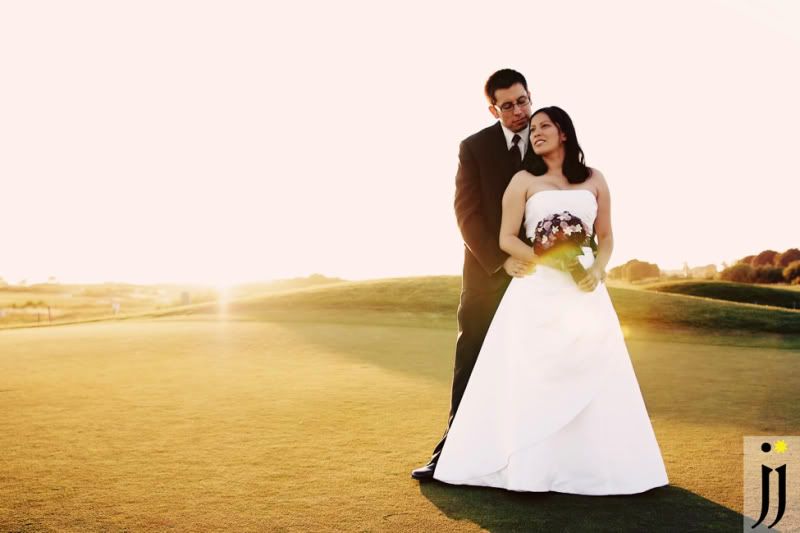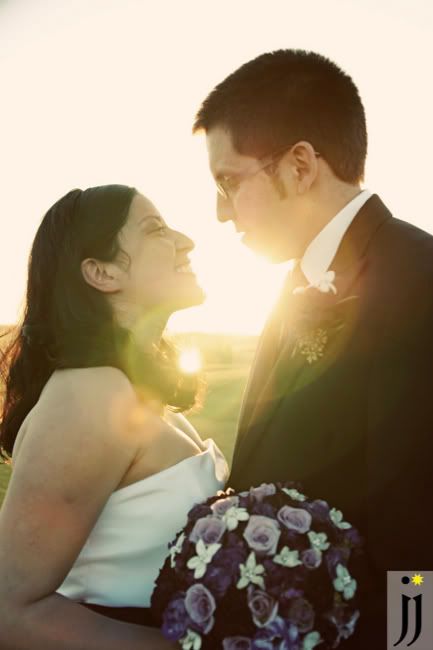 The party welcomes the newly weds to their banquet.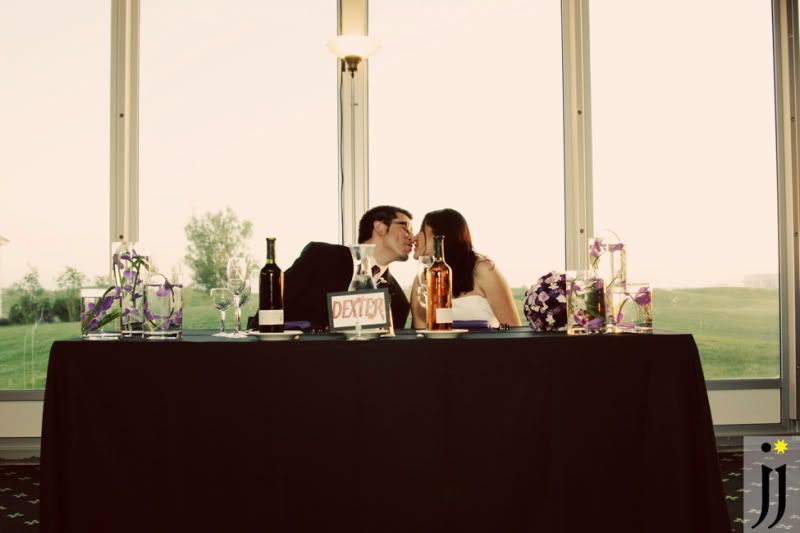 The first kiss as the crowd cheers them on [and for more!]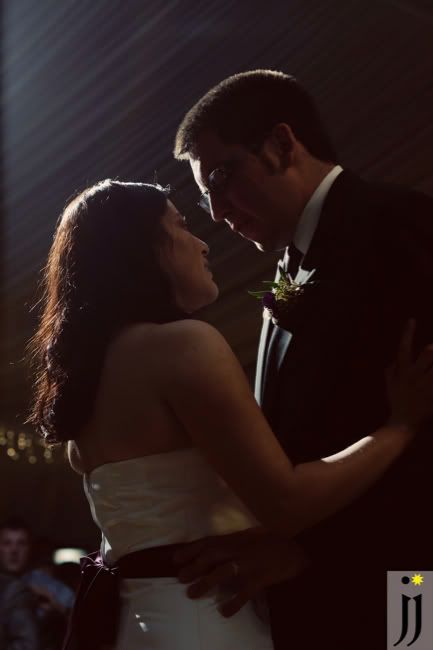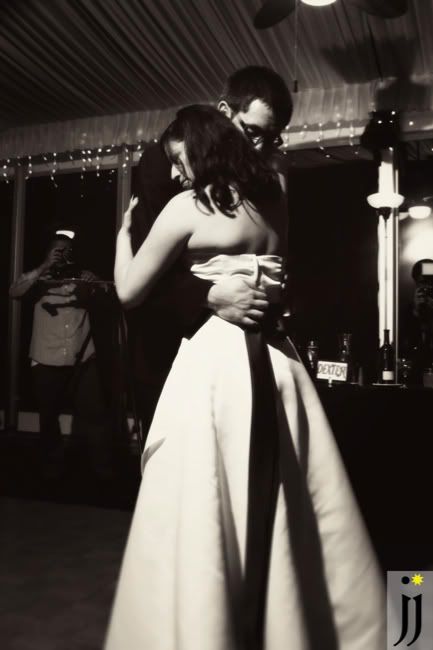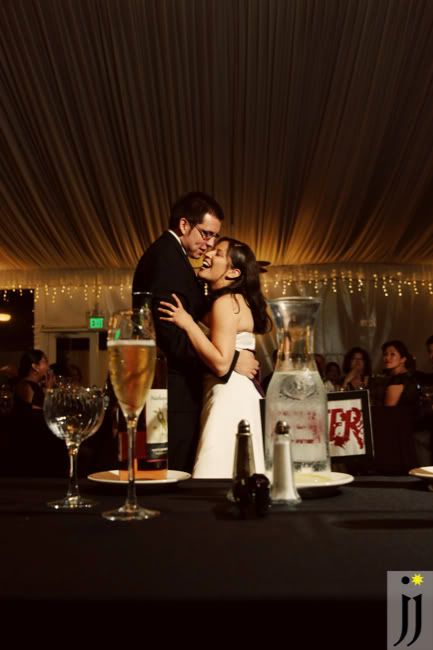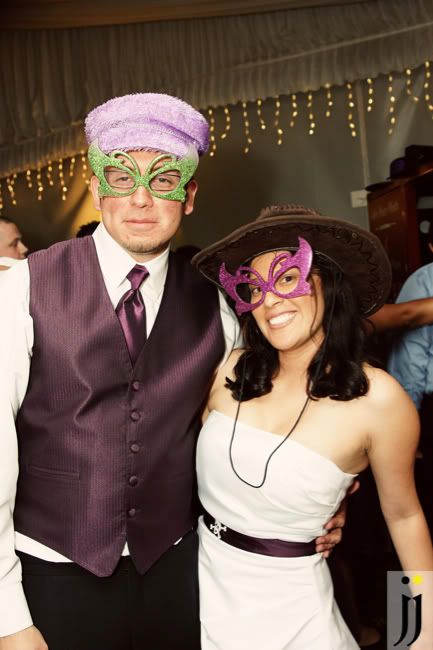 Gaby and Edgardo were able to get an awesome photobooth for their guests to use and definitely everyone had fun wearing the accessories.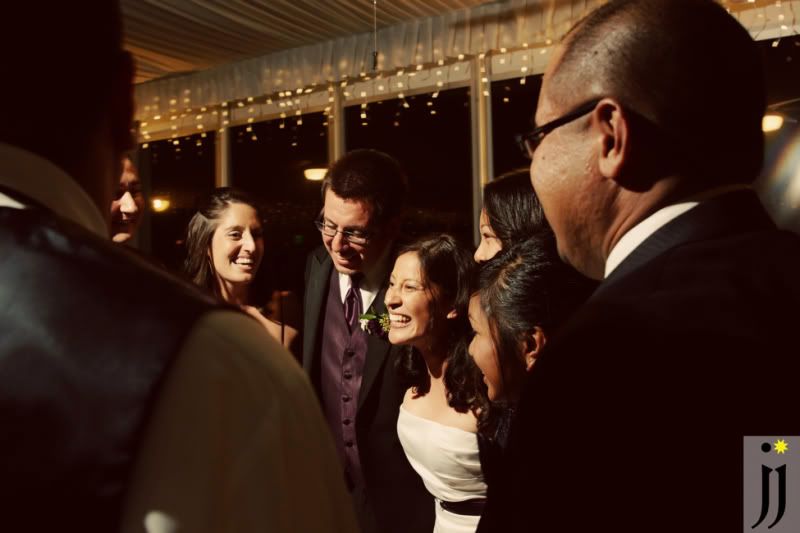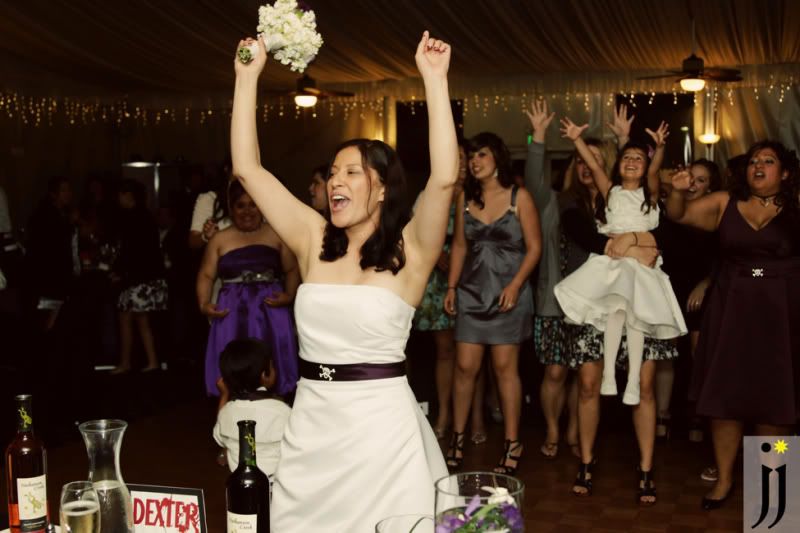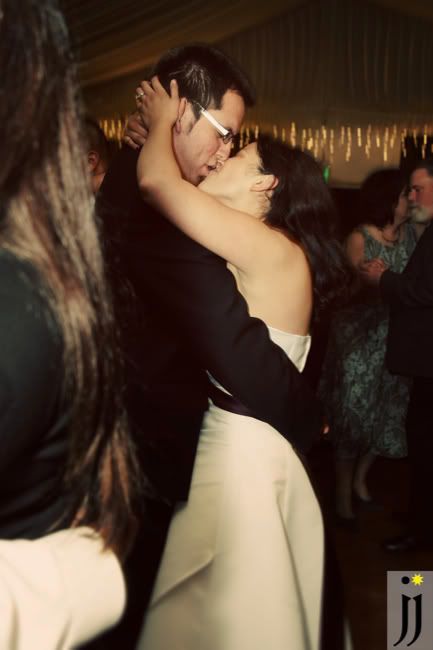 Thanks to Gaby and Edgardo for having me photograph their special day! I definitely had fun and I'm sure you both did seeing your friends and family together for you.
We'll be keeping in touch for sure! =)
Check out the wedding trailer below produced by
MotionScope Studies
! This is the company I co-founded with
Ryan Brown
. Enjoy!